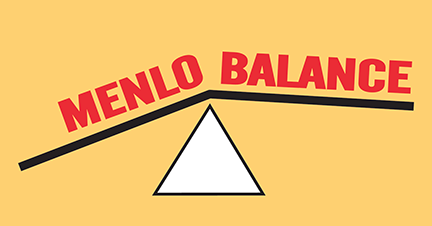 BY EMILY MIBACH
Daily Post Staff Writer
Cash is flowing into the campaign over Measure V in Menlo Park, which would stop a housing development for teachers and make it hard to build apartments in residential neighborhoods.
The opponents of the measure have raised $160,526 and compared to $40,946 for proponents, mainly residents in the Suburban Park neighborhood who say they want a smaller …
Premium Content: To read the rest of this article, please click here and Sign In or Subscribe to access our paid site.
If you have a Daily Post Archives account, your access includes Premium Content such as this article. Enter your Archives Username and Password, and you will be redirected to the article.
If you are a first-time user, please Subscribe to select a plan that meets your needs, and create an account to view premium content such as this article.
Previous stories on Measure V, Menlo Balance
• Under pressure, Menlo Park City School Board flip-flops and declines to take a stand against Measure V
• If Measure V passes, proponents won't pay legal city's fees if suits are filed
• Menlo Park City School Board to vote on whether to oppose Measure V
• Donors who oppose Measure V — they include Sobrato, Grove
• Donors who support Measure V — money is from just one part of town
• If Measure V passes, the city would get stuck paying legal fees to defend it in court
• Measure V may delay remodeling of fire station
• Fire chief won't take sides on Measure V
• Ravenswood School Board votes to oppose Measure V — ballot measure called 'disgraceful'
• Council hears from both sides in the Measure V controversy