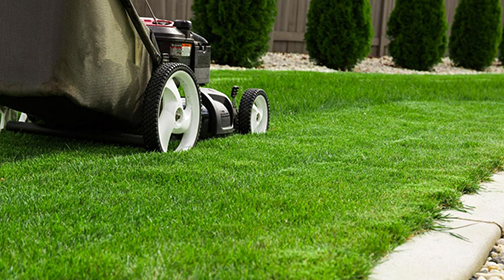 BY SARA TABIN
Daily Post Staff Writer
Should gardeners be allowed to work under the stay-at-home order? It is a controversial topic in Palo Alto.
City Manager Ed Shikada said at a virtual community roundtable on Friday that the city has received numerous calls on both sides of the issue.
Resident Cheryl Nafzgar wrote to City Council saying seniors and disabled people should be exempted from the no gardening rules. She said she thinks the rule is a violation of the Americans with Disabilities Act because a person in a wheelchair can't mow their own lawn.
Atherton residents have also complained about the gardener rules, and the town is sending a letter to the county health authorities to ask them to lighten up on the gardener ban.
Mayor Adrian Fine said at the roundtable that Santa Clara County is not permitting routine gardeners to come for upkeep but residents can garden on their own. He said fire safety work like tree trimming is OK.
He said the rule is difficult for some elderly residents who rely on landscapers to keep up their properties.
Fine confessed that he forgot to tell his own gardener not to come by his home. He said a police officer reminded him that gardeners are not allowed. Fine said he sent his garden away but is still paying for the services.