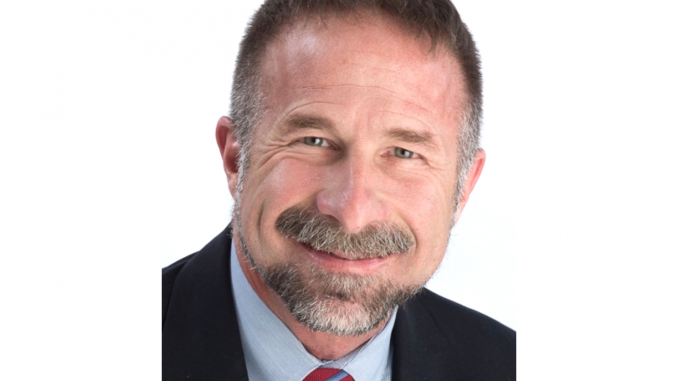 BY ALLISON LEVITSKY
Daily Post Staff Writer
Another top administrator in the Palo Alto school district is leaving: Chief Business Officer Jim Novak will retire this summer after nine months in the district.
"There is nothing serious, but I have personal health issues that I should pay attention to, and slow down," Novak told the Post. "PAUSD is a great school district, and I will do whatever I can to ensure my replacement is successful." Novak, a CPA, previously served as a chief business officer or assistant superintendent in the Desert Sands, Long Beach, Palm Springs and South San Francisco school districts.
He plans to retire June 30, but said he's willing to stay a bit longer if his replacement can't start that soon.
Novak joined the district last September, replacing Cathy Mak upon her retirement. Mak stepped down at the end of October after more than 25 years in the district.
A job ad for Novak's replacement was posted on LinkedIn Wednesday. It says that the ideal candidate would have "a balance of management skills, abilities, experience and interpersonal skills to ensure collaborative and positive interactions, leading toward the realization of a shared vision of excellence."
The departure comes after years of turnover in the district's upper ranks.
Don Austin is the fourth superintendent that the district has seen in the last five years, including Karen Hendricks, who served as interim superintendent for a year after Max McGee left under pressure from the school board in September 2017.
Hendricks initially was hired to replace Scott Bowers, the HR chief who missed the March 2017 deadline to reopen union contract negotiations, forcing the district to pay out a $4.4 million after the board directed him to walk it back.
The district's chief student services officer, Holly Wade, left in June 2017 after botching an investigation into a sexual assault reported in a bathroom at Palo Alto High School.