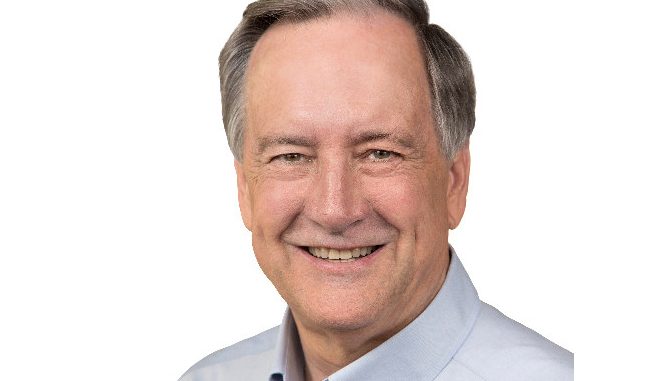 BY EMILY MIBACH
Daily Post Staff Writer
The sewer agency that paid its former general manager $875,000 to resign decided yesterday (Oct. 21) it will fight his lawsuit that attempts to stop the agency from releasing records about the payout to the Post.
The board of Silicon Valley Clean Water — which provides sewage processing services to Menlo Park, San Carlos, Belmont, Redwood City and unincorporated areas — unanimously voted to oppose former manager Dan Child's lawsuit against the agency.
The Post broke the story about the $875,000 payout to Child in July. But the newspaper has been unable to determine why the sewer agency paid him so much money. Part of the $875,000 was to reimburse him for equity he had apparently earned in a $4.25 million, six-bedroom house in Emerald Hills that the agency had purposed for his use.
But Child's separation agreement with the agency hinted at another possible reason. The agreement indicated that the agency had settled a claim against Child by another employee for an undisclosed amount of money.
The nature of the complaint and the employee's name were redacted from Child's separation agreement.
In fact, 13 of 24 pages in an attachment to the separation agreement were redacted by the agency either in whole or in part. Some of the pages were completely redacted, with a large black box covering all text on the page.
Child is trying to stop the Post from obtaining:
• The settlement agreement with the former employee who complained about Child;
• Child's May 10, 2018, resignation letter;
• The agency's May 22, 2018, notice of termination issued to Child.
The Post believes these documents will shed light on why Child was paid $875,000 to leave his job without suing the district. The Post filed a request for the documents under the California Public Records Act, or CPRA.
A reverse CPRA
When Child learned that the agency was about to turn over the documents to the Post, he filed a "reverse CPRA" lawsuit in Santa Clara County Superior Court against the agency to stop their release.
Yesterday, the agency's board decided it will fight Child's suit.
In addition, attorneys for the Post are planning to ask the court for permission to intervene in the lawsuit and seek a ruling from the judge to release the documents.
Audio of meetings to be released
Also at Monday's meeting, the board voted to begin posting audio recordings of the agency's board meetings. The move was prompted by a request by Palo Alto resident Jim Lewis, who has been following the Dan Child controversy.
The audio file for yesterday's meeting will likely be up on the website in the next couple of days, General Manager Teresa Herrera said.