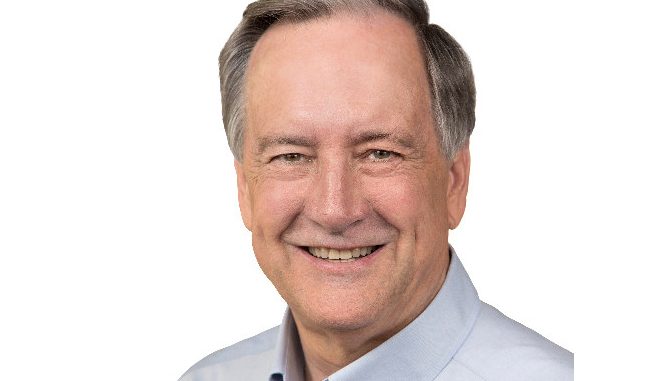 BY EMILY MIBACH
Daily Post Staff Writer
The sewage processing agency that serves Menlo Park, San Carlos, Belmont and Redwood City paid its former general manager $875,000 as part of a severance agreement, according to documents obtained by the Post.
However, the circumstances behind the departure of Daniel Child of the Silicon Valley Clean Water are about as murky as the effluent that flows into the agency's plant at 1400 Radio Road in Redwood City.
Child, 61, could not be reached for comment yesterday. His attorney didn't return calls.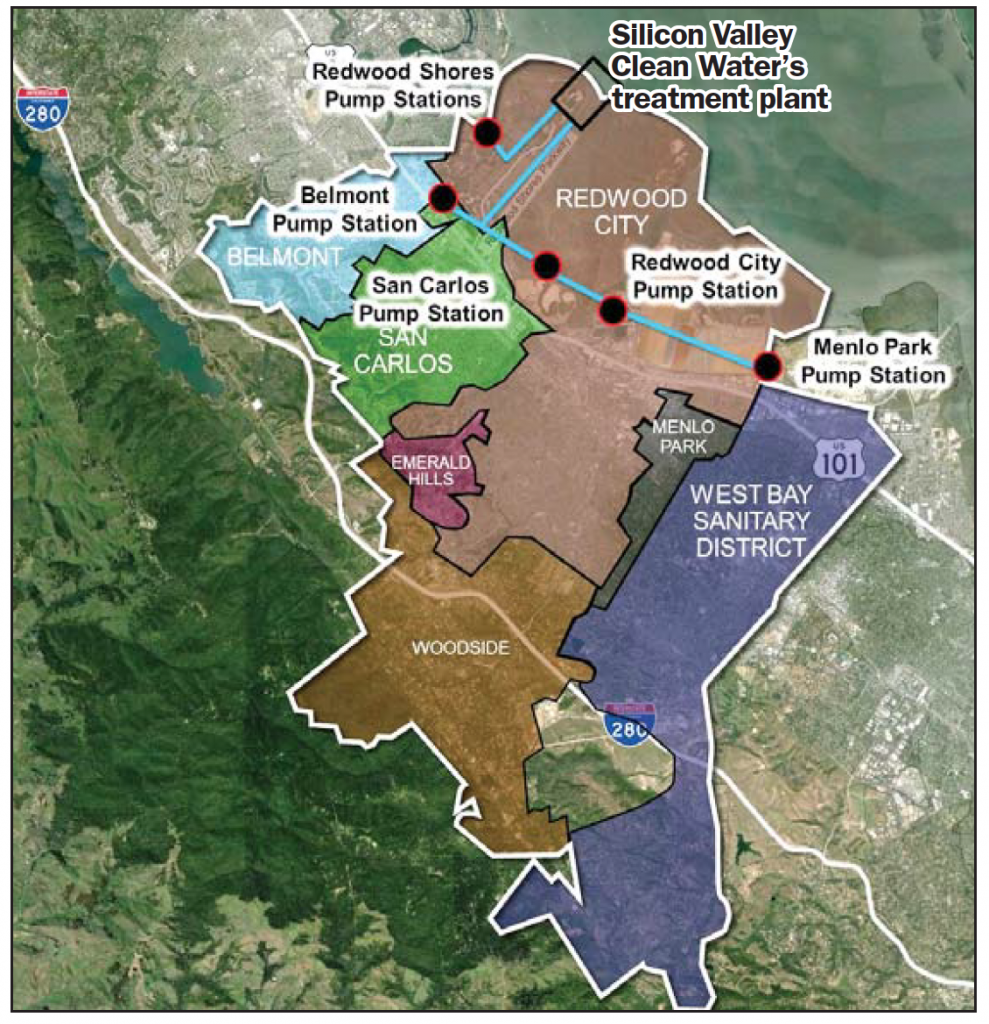 For 12 years until the summer of 2018, Child headed Silicon Valley Clean Water, formerly known as South Bayside System Authority. It's a little known joint powers authority that is controlled by the cities of San Carlos, Redwood City, Belmont and the West Bay Sanitary District, which handles sewage from Menlo Park, Atherton, Portola Valley and parts of Woodside and East Palo Alto.
Silicon Valley Clean Water has a low profile as far as public agencies go. It has an operating budget of about $2 million a year but a $833 million capital improvement plan. The agency gets its revenue from its member cities and West Bay Sanitary District.
The agency's attorney, Christine Fitzgerald, said Child was fired "primarily for his failure to comply with terms of his employment agreement," but she declined to elaborate.
Confidential settlement agreement
A nine-page "Confidential Settlement Agreement" between Child and the agency doesn't explain the reason why he left the agency. It says that Child "alleges that he resigned" and the agency says he was "terminated for cause."
In 2017, his last full year of employment, his total pay was $384,320 plus benefits worth $76,971, according to Transparent California, which keeps track of public sector compensation.
The agency's board of directors voted to terminate him around May 2018 and he was replaced by Teresa Herrera in July 2018.
After Child was let go, he filed a claim saying he was wrongfully terminated, that the board had violated the state open meetings law and that he was still owed money under his employment contract.
Part of the $875,000 was money he said he was due under his employment contract and the rest is to satisfy claims he made. The Post wasn't able to determine the nature of those claims.
The agreement states that both sides settled out of a "desire to avoid the expense, burden and delay of litigation, and without admitting or acknowledging any liability."
Child had to move from agency's house
As part of the agreement, Child had to move out of the agency's house at 379 Greendale Way in Redwood City. On June 17, the agency's board voted to sell the property. It is currently on the market with a $4.5 million asking price.
It took about a year to negotiate the settlement agreement. It was signed May 9 by Warren Lieberman, the Belmont councilman who also serves as chair of Silicon Valley Clean Water.
Lieberman declined to comment yesterday, referring the Post to the agency's attorney, Fitzgerald.
The settlement was approved by the agency's board, which in addition to Lieberman consists of George Otte of the West Bay Sanitary District, Alicia Aguirre of Redwood City Council and Mark Olbert of San Carlos City Council.
Olbert told the Post that he let the rest of the San Carlos council know about the cost and the details in the agreement.
While the Post wasn't able to locate Child yesterday, his LinkedIn account says that he is now working as an "independent wastewater management and capital improvement program consultant" in Mesquite, Nev.
Prior to working for Silicon Valley Clean Water, Child was the Vice President of Operations at Veolia Water North America, based in Pleasant Hill.