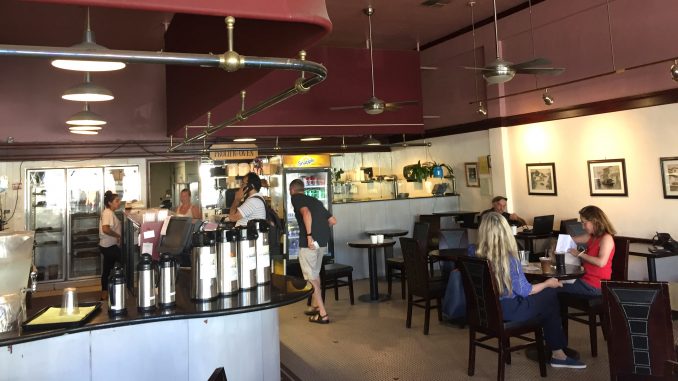 BY EMILY MIBACH
Daily Post Staff Writer
The Prolific Oven — the downtown Palo Alto pastry and coffee mainstay that has baked the cakes for many weddings, birthdays and other celebrations over the years — will close at the end of the month.
The Prolific Oven, often just called "Prolific," opened up in 1980 at 550 Waverley St. But yesterday, the Chan family, who owns the bakery, announced that because of trouble finding skilled employees and the rising costs hitting small businesses in the Bay Area, they will be closing their three Prolific Oven bakeries.
The other locations are in Sunnyvale and Santa Clara.
"Our refusal to lower our quality and standards has resulted in an unsustainable business model in Silicon Valley," the Chans, Henry, Sophie and their daughter Regina, wrote in their farewell letter, posted at their stores and on their Facebook pages.
The Post tried to interview the Chans, but none of the owners were at the Waverley Street location, and phone messages left at their home were not returned.
Painful decision
"This decision was a painful one to make but we will never forget the times that we shared here and the friends that we have made here. We will miss serving you in this location that we have called home for 39 years. From the bottom of our hearts, we thank you so much for all your support," the letter says.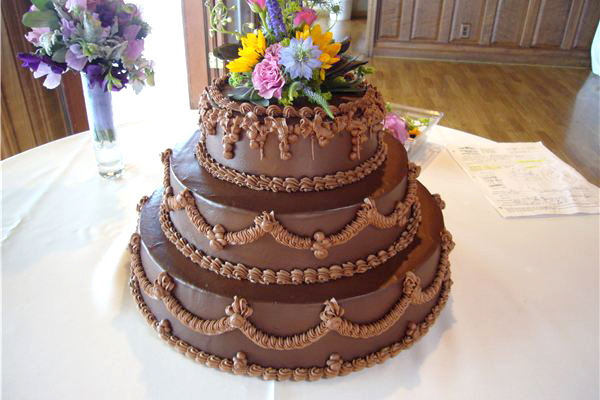 It is not clear what will happen with the 550 Waverley location. The two storefronts next to it have been vacant for at least two years and have gone under extensive remodeling. The business is currently listed on Loopnet.com, a site for commercial real estate listings, but no asking price is listed for the 2,725-square-foot space.
Shortly after the Chan family posted their business' goodbye, the well wishes and memories began to flood social media.
Jacob Lauing tweeted "Bay Area bar/bat mitzvahs will never be the same."
Sarah Jones tweeted "Our family cake is the chocolate mocha cake from Prolific Oven. We make the trip from SF to Palo Alto whenever it's someone's birthday. This is a disaster."
Ben Schaechter tweeted: "This is such a bummer! I spent *so* many days working out of The Prolific Oven while living in Palo Alto."
Many lamented the closing of the bakery in the comments on the Chan's Facebook post, recalling celebrations that were highlighted by Prolific Oven cakes.
Peggy Cummins Priest commented: "Thank you for the most delicious wedding cake ever," referring to a 1989 chocolate cake with rum cream cheese frosting.
"I am heartbroken," wrote Lisa Ann Duke. "Most of my significant life events have included your cakes. I was married out of state and we attempted to 'recreate'" orange almond poppy seed for the occasion. It was good but not as good as the time we had yours at my birthday/graduate school celebration. I will miss your business very much and you will have left an indelible mark upon my heart with your baked goods. Did I mention mocha? Second only to poppy seed! Best wishes on your next set of adventures. You will never be forgotten as an essential part of my Palo Alto."
"You made our wedding cakes! In 1987! We chose you because we loved your cakes so much! Nothing like them where we live now. You're the standard by which all bakeries should be judged. So sorry to see you go! Why even visit Palo Alto now. What's next, will Peninsula Creamery close too?" wrote David Austin.