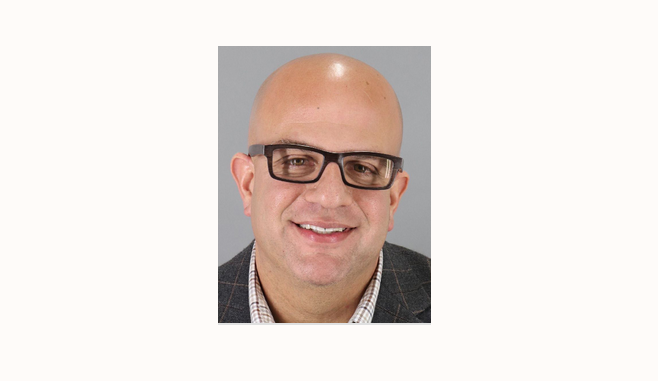 By the Daily Post staff
The DUI case of a Los Altos planning commissioner who was asleep in his Tesla while it was on autopilot has been put off while attorneys attempt to get more information from Tesla.
Prosecutors have presented a subpoena to Tesla seeking all photos, recordings, audio and any records of the autopilot feature being used in Alexander Samek's 2017 gray Tesla just before he was arrested on Nov. 30, said San Mateo County District Attorney Steve Wagstaffe.
Samek, 45, was set to appear in court yesterday to either resolve his case or say he would go to a jury trial. But his attorney Josh Bentley and Deputy District Attorney Kyle Cakebread agreed to move that date to Oct. 22, said Wagstaffe. Samek did not appear in court, which is OK under such circumstances. Tesla previously handed over some records, but some of the data is missing, said Wagstaffe. The DA hopes to get the remaining records before Samek's Oct. 22 court date.
Samek's jury trial is currently set for Dec. 2, a little over a year after Samek's offense date of Nov. 30.
On Nov. 30, CHP officers saw Samek as his car drove south on Highway 101 near Hillsdale Boulevard in San Mateo going 70 mph with its blinker on.
A CHP officer pulled up next to Samek and saw that he appeared to be unconscious. The officer turned on his lights and siren to get him to pull over, but Samek didn't respond and the car kept going, according to Wagstaffe.
Officers, suspecting the Tesla might be on autopilot, decided the only way they could get the car to stop was by pulling in front of it and then slowing down gradually. The CHP officers figured the Tesla's sensors would think that traffic was slowing, and the car would slow down accordingly. Using this technique, the Tesla eventually stopped on the highway, north of Embarcadero Road in Palo Alto.
Once the car had stopped, officers knocked on Samek's window and talked to him, which woke him up.
Officers took Samek to the Shell gas station at Embarcadero and W. Bayshore roads while the other officer drove the Tesla off the freeway.
Different breath test numbers
At the gas station, Samek took a Breathalyzer test with a hand-held device that found he had .14% blood alcohol level, higher than the 0.08% threshold for a DUI.
When they took him to the jail, he refused to blow into a Breathalyzer machine or submit to a blood test.
So officers obtained a warrant to draw Samek's blood. The sample showed he had a level of .12%.
Metabolism may have been the reason why his blood-alcohol level decreased during the hour between the breath test at the gas station and the blood test at the jail.
Decided to fight the charge
Instead of accepting the standard plea bargain offered to first-time DUI offenders, Samek decided to fight the charge.
Wagstaffe previously told the Post that 96% to 97% of first-time DUI offenders in the county don't go to a jury trial.
The typical plea bargain offered to first time DUI offenders is three years probation, a $1,850 fine and two days in jail, which is typically accomplished via the county's work program, Wagstaffe said.
Samek is still on the Los Altos Planning Commission. City Council discussed its procedures for disciplining or dismissing a commissioner on Feb. 26, but made no changes in its policy and didn't take any action against Samek.
The Post discovered earlier this month that after Samek's arrest, the city's community development director, Jon Biggs, sent out an email to his employees on Dec. 3 saying they shouldn't comment to the public or media about the case, and direct all inquiries to the city manager's office.