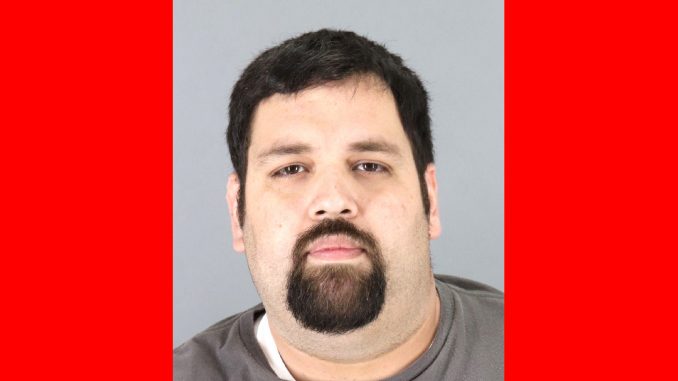 BY EMILY MIBACH
Daily Post Staff Writer
A Redwood City babysitter may get life in prison for touching two boys inappropriately and sending 14 others inappropriate messages, a prosecutor said.
Angel Leopoldo Gutierrez Monney, 31, was a babysitter who got clients through a child care website, according to San Mateo County District Attorney Steve Wagstaffe.
Monney's clients included five boys who attended Terra Linda Middle School in San Carlos, Wagstaffe said. Monney had been hired by one of the boy's families, then he befriended the
child's friends and their parents, leading to him babysitting the other children, according to Wagstaffe.
Monney is said to have touched two of the boys inappropriately, and he had been sending all five boys messages on Snapchat and other apps, possibly in an attempt to coax the boys into letting him touch them, Wagstaffe said.
Monney is also charged with sending inappropriate messages over Snapchat and possibly other apps to nine other boys, according to Wagstaffe. Monney had 16 victims in total, ranging in age from 12 to 16, according to charging documents.
Allegedly sent inappropriate picture
Monney also sent an inappropriate picture to at least one of the boys, Wagstaffe said.
Monney preyed on teenage boys from about January 2017 to September 2018, according to charging documents.
Mooney was arrested in September after one of the boy's friends grew suspicious. He thought it was odd that a man 20 years older than his friends was sending them messages and buying them video games. That boy's parent contacted the Sheriff's Office.
Monney is charged with 28 felonies: three counts of lewd acts upon a child, 16 counts of contact with minor to arrange a lewd act, eight counts of using a minor for sex acts and one count of sending material depicting sexual conduct.
Since Monney has multiple victims, he could face life in prison, Wagstaffe said.