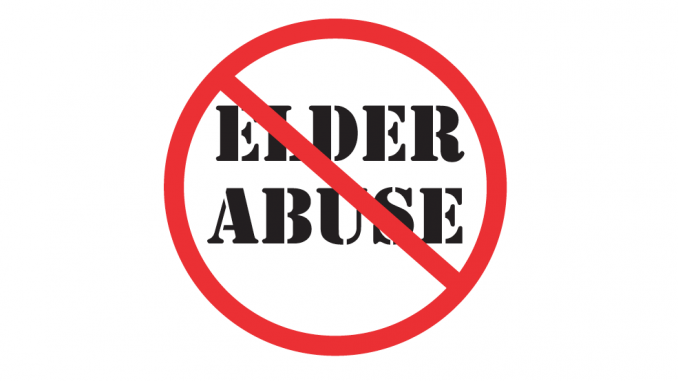 BY EMILY MIBACH
Daily Post Staff Writer
A man has been sentenced to two years in jail after he tricked an 80-year-old Redwood City man into signing over the deed of his home and giving him power of attorney over his finances, a prosecutor said.
The victim died in April.
Muath Zghoul, 35, of Daly City, will also have to pay the man's family $50,000 in restitution, said San Mateo County District Attorney Steve Wagstaffe.
Zghoul was sentenced Friday (March 15) after he was found guilty on May 15 of felony fiscal elder abuse and felony filing false documents.
Zghoul's victim had Stage 3 lymphoma and was undergoing chemotherapy, which had made him ill. A nurse had allegedly found him lying in his own feces and urine, according to prosecutors.
Previously, Zghoul had been introduced to the victim to help him find a facility to live in.
Investigators said that in April 2016, Zghoul tricked the victim into signing over the deed to his home. He had also convinced the victim to sign papers giving the power of attorney to Zghoul, allowing him to control his finances. The 80-year-old man thought the paperwork he was signing would simply consolidate his assets.
The defendant claimed to have given the victim a check for $150,000, but the victim denied ever receiving that money.