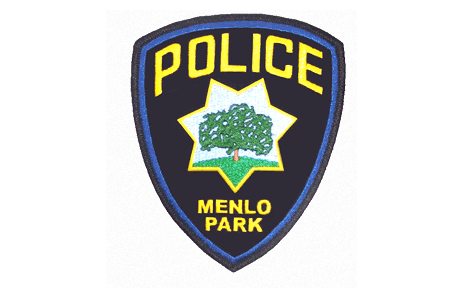 BY EMILY MIBACH
Daily Post Staff Writer
A man was arrested after he damaged 10 cars along Bohannon Drive in Menlo Park and called one of the owners a racial slur, authorities said.
On Tuesday (April 23) around 1:15 p.m., Cole Hoffman, 34, of San Diego, was seen jumping on cars, pulling windshield wipers off, kicking fenders and breaking windows on cars parked along the 4600 block of Bohannon, said San Mateo County District Attorney Steve Wagstaffe.
One of the owners, a 34-year-old African-American man, walked up and saw Hoffman kick the fender of his car, badly denting it, said Menlo Park police spokeswoman Nicole Acker.
The man asked Hoffman what he was doing, which is when Hoffman threatened to stab the man and called him multiple racial slurs, according to authorities.
Hoffman also yelled "white power" at the man, leading the victim to fear for his life and run away, Wagstaffe said.
When officers attempted to arrest Hoffman, he again began to yell racial and homophobic epithets, as well as "white power," Wagstaffe said.
Hoffman was charged yesterday with four felonies for threats and vandalism, Wagstaffe said.
Hoffman could receive up to 12 years in prison because he has a strike on his record, Wagstaffe said.
Hoffman is in jail in lieu of $200,000 bail and will be back in court on May 7.