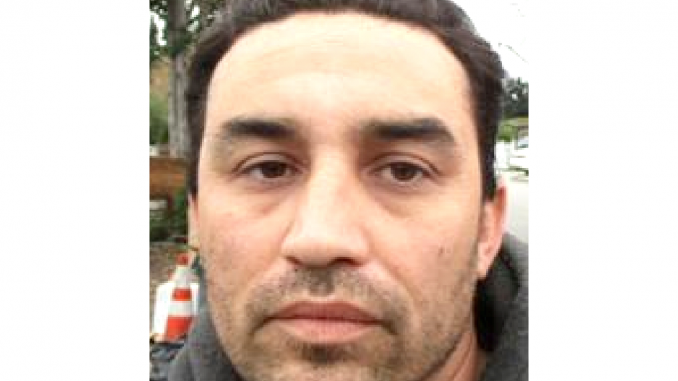 This story was originally published Thursday, March 15, in the Daily Post
By the Daily Post staff
A Menlo Park man who shot an assault rifle in his backyard because of a loud party was sentenced yesterday (March 14) to a year in jail, a prosecutor said.
Jose Jairo Gutierrez, 36, yesterday pleaded no contest to being a felon in possession of a firearm, said San Mateo County District Attorney Steve Wagstaffe.
On Feb. 25 around 11 p.m., neighbors called police to say they saw a man, believed to be Gutierrez, shooting an "assault-rifle-type weapon" in his backyard at 1122 Sevier Ave.
Gutierrez fired a shot into the ground before running into the home. A rifle round was found in front of the house, and inside of the home, police found more ammunition and an AR-15 rifle with two 30-round loaded magazines. The gun was reported stolen in Humboldt County in 2014, according to the DA's office.
Gutierrez was previously convicted in 2002 and 2006 of felony possession of stolen property and in 2006 for domestic violence, Wagstaffe said.