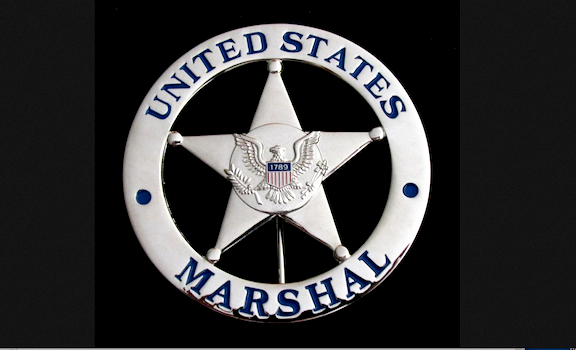 BY EMILY MIBACH
Daily Post Staff Writer
A Redwood City man was arrested by U.S. Marshals today (May 19) after he tried to run over a police officer last month, police said.
Redwood City Police went to interview Robert Poole, 37, on April 22 about allegations by his girlfriend that he had assaulted her on April 3, according to Redwood City Lt. Casey Donovan.
But when police got to Poole's home, he got into his pickup truck and peeled out of the driveway, nearly hitting an officer who had to dive behind his patrol car in order to protect himself, said District Attorney Steve Wagstaffe.
Redwood City police got arrest warrants alleging domestic violence, trying to run over the police officer and a parole violation, according to Donovan.
Poole was arrested in San Francisco and booked into jail in Redwood City on the three warrants.
Poole is in jail and is expected to be arraigned tomorrow.