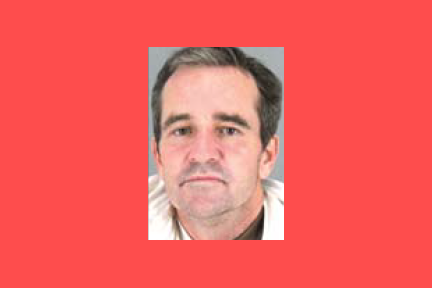 BY EMILY MIBACH
Daily Post Staff Writer
A man who stole prescription narcotics at gunpoint from a Menlo Park pharmacy was sentenced to 12 years in prison yesterday (Oct. 26), a prosecutor said.
Scott Davis, 51, of Menlo Park, was arrested on Oct. 28, 2017, after he walked into the CVS at 700 El Camino Real and demanded OxyContin and Xanax, according to San Mateo County District Attorney Steve Wagstaffe.
The pharmacy employee dialed 911 as she pretended to look for the drugs, Wagstaffe said. The worker told Davis she only had OxyContin and when she asked for his prescription, he lifted his shirt to show he had a gun, Wagstaffe said. She handed over the drugs.
An officer found Davis a short distance away, along with a loaded Colt .45 and the drugs, Wagstaffe said.
Davis robbed the same CVS two days earlier, on Oct. 26, 2017, and got Xanax. He also attempted to rob the Walgreens at 643 Santa Cruz Ave. on Oct. 25, 2017.
During a search of Davis' home, police found Xanax from the Oct. 26 robbery and the note from the attempted Walgreens robbery, Wagstaffe said.
Davis had pleaded no contest on June 26 to charges of attempted robbery and robbery with the use of a gun.