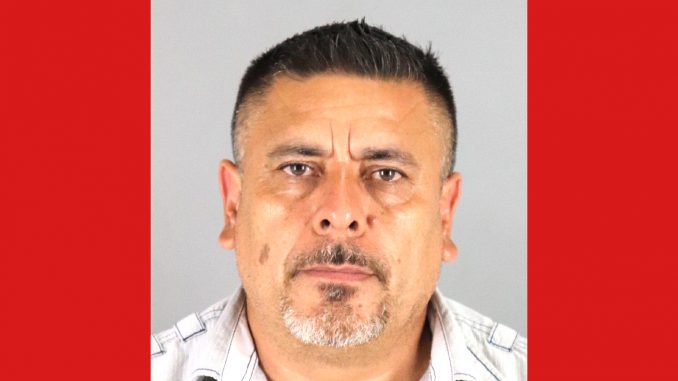 BY EMILY MIBACH
Daily Post Staff Writer
A North Fair Oaks man could get life in prison after telling a minister at his church that he had molested his two step-daughters, a prosecutor said.
Rodimiro Sajuan Ramirez, 50, appeared in San Mateo County Superior Court on Tuesday (Aug. 21) and was charged with 21 counts of sexual assault of minors under age 14 and threatening witnesses. He's accused of molesting his two step-daughters, currently 8 and 13 years old, according to District Attorney Steve Wagstaffe.
Ramirez's minister, like all clergy, is a mandated reporter, meaning he must report any violent crime he's told about to authorities.
Clergy-parishioner privilege
Under Calfornia law, the clergy have the right to refuse to disclose information relating to a crime if the confession was made in confidence or if there is a tenet in the religion requiring ministers to keep confessions confidential.
It was not known yesterday what church Ramirez attended.
After the minister reported Ramirez, deputies with the San Mateo County Sheriff's Office talked to Ramirez's wife and step daughters, who provided further information about the abuse, Wagstaffe said.
Ramirez had beaten the 13-year-old on multiple occasions with a belt when she tried to stop him from raping her, according to the DA.
Wagstaffe said that half of the charges are related to the 8-year-old, and the other half are related to the 13-year-old. There is another child in the house, but there is no evidence that Ramirez molested that child, the DA said.
Long sentence possible
Because of the severity of the crimes, Ramirez could get as much as life in prison, said Wagstaffe, despite Ramirez only having one other entry on his criminal record — a 1996 misdemeanor domestic violence incident.
Ramirez is in jail on $9.5 million bail and will be in court again Sept. 5.