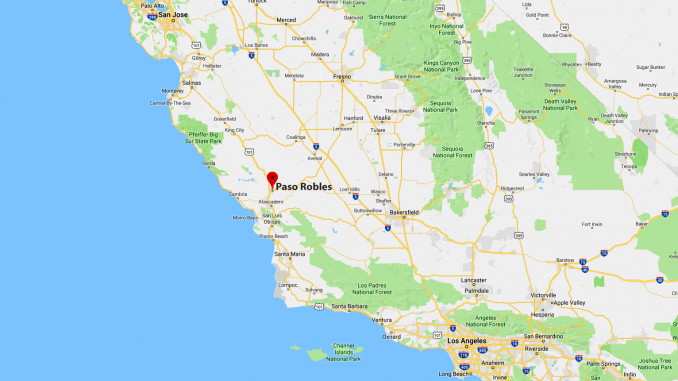 A Los Altos woman was killed in a suspected DUI crash in Paso Robles in San Luis Obispo County on Saturday, according to the California Highway Patrol.
The crash happened on westbound Union Road west of Mill Road at 6:20 p.m. Maya Lakshima Visvanathan, 25, was killed when the vehicle struck a tree, according to CHP Officer Patrick Seebart.
The car's driver, 32-year-old Wilder Blue Barela of Campbell, was arrested on suspicion of DUI and gross vehicular manslaughter while intoxicated.
He was booked into San Luis Obispo County Jail with bail set at $100,000, according to jail records.
— Bay City News