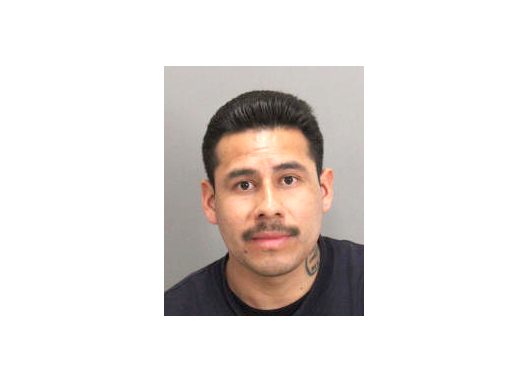 BY EMILY MIBACH
Daily Post Staff Writer
A man who attempted to sexually assault a woman walking on Castilleja Avenue in Palo Alto has accepted a plea bargain that will require him to serve two years in prison, a prosecutor said.
Marcelo Garcia Martinez, 28, a transient, will have to register as a sex offender when he is released from prison, said Santa Clara County Deputy District Attorney Lindsay Walsh.
On Dec. 20, a woman in her 30s was walking southbound on the 1500 block of Castilleja Avenue in the Southgate neighborhood, when a man approached her from behind and put his hand over her mouth, police said.
The man pushed the woman down into the bushes, and the woman began to scream.
When she screamed, the man punched her in the face, according to police.
Neighbors, hearing the screams, came outside and scared the man away. A neighbor called 911.
The man was later identified as Martinez.
Martinez on May 17 pleaded no contest to assault, said Walsh.
The woman suffered from bruising and swelling to her face and bruising to her shoulder, police said at the time.
Along with the two years in prison, Martinez will also have to register as a sex offender once out of prison, Walsh said.
Martinez is scheduled to be sentenced on Aug. 8.