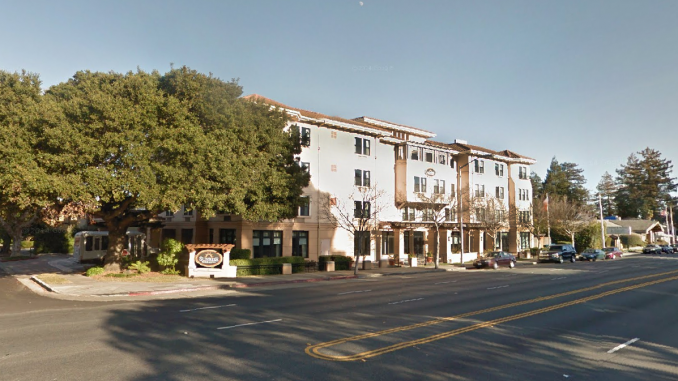 BY EMILY MIBACH
Daily Post Staff Writer
The day after a resident of the Sunrise assisted living facility in San Mateo died, a caretaker at the home was using her credit card to take rides on Uber and Lyft, a prosecutor said yesterday (July 17).
In fact, prosecutors claim the Sunrise employee, Abigail Sevudredre, made a total of $3,100 charges on the credit cards of 11 residents.
They included charges for Lyft and Uber as well as the food delivery services GrubHub and DoorDash.
When Sevudredre, 29, was arrested, she had two of the stolen credit cards with her, said District Attorney Steve Wagstaffe.
Sevudredre was charged yesterday with two felonies — elder theft and identity theft — and 10 misdemeanor counts of elder theft.
The thefts were first discovered in March when a 97-year-old resident of the home at 955 S. El Camino Real was checking her bank statement and noticed some unusual charges, according to Wagstaffe.
The charges were for Uber and Lyft, but the 97-year-old didn't have any accounts with those ride-sharing services. The resident reported her discovery to police, who found the other victims.
Sevudredre was in court yesterday and will return on July 25. She remains in jail in lieu of $200,000.