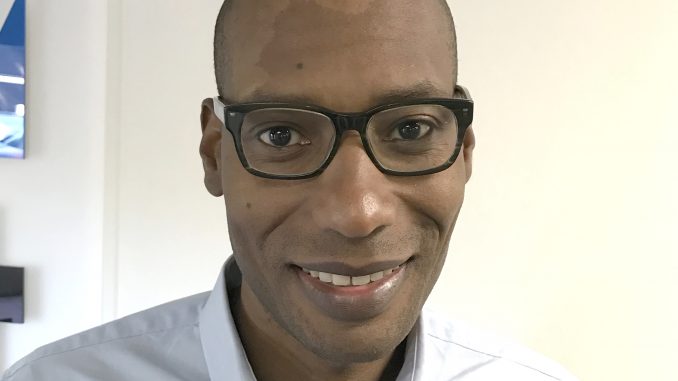 BY EMILY MIBACH
Daily Post Staff Writer
Menlo Park Planning Commissioner Drew Combs, who is running against incumbent Kirsten Keith for a City Council seat, criticized her and other council members' trips to China, saying he is not running for a so-called Silicon Valley Council.
"Having someone from Menlo Park Council come to your event because they represent Silicon Valley is like having someone who guest- starred on 'The Love Boat' come and represent Hollywood or the movie industry," Combs said.
Controversial China trip
Keith said previously that she and other council members on the mid-Peninsula are often invited to go to China and other countries because people want to learn what happens in Silicon Valley.
Keith went to Chengdu, China, from March 25-27 and while on the trip she likely wore a pin saying she was mayor, despite ending her tenure as mayor three months prior.
Keith told the Post in May that if she had worn the mayor pin, it was inadvertent.
Also while in China, Keith attended what Chinese media described as a "signing ceremony" related to a high-tech partnership in Chengdu. Part of the controversy is whether she signed any documents on behalf of Menlo Park.
Keith said that she did not sign anything at the ceremony. Mountain View Mayor Lenny Seigel, who also went on the trip, also said neither he nor Keith signed anything while in China.
Combs said there ought to be some sort of council approval before a council member goes to another country on the council's behalf.
Three investigations
Combs also pointed to the three ethics issues the council is facing as a sign that the current council has been in power for too long.
"Right now we are sitting on two FPPC (Fair Political Practices Commission) investigations of members of the Menlo Park Council, and then there was the Brown Act violation. It's like they can't help themselves," Combs said.
He was referring to the investigations by a state ethics agency regarding Keith and Councilwoman Catherine Carlton's international trips, as well as an alleged violation of an open meetings law related to the city's controversial library project.
Keith, who serves on the council's library subcommittee, spoke to both councilmen Peter Ohtaki and Rich Cline about the project, according to City Attorney Bill McClure. A majority of the council can't speak about a single subject outside of a scheduled meeting, according to the Brown Act. Three people constitutes a majority on a five-member council.
"We are dealing with people who are knowledgeable and not new to this, but it's a sense that they can't help themselves, they want to secure the thing or make sure they have enough votes. And to me that's a sign of someone who has been in a leadership position for too long," Combs said.
Not his first run
This is not the first time that Combs has run against Keith for a seat on council. He ran four years ago when Keith was seeking her second term, along with Cline and Ohtaki. But since the council is now divided up into districts and Keith and Combs live in District 2 — which represents the Willows, Flood Triangle and Suburban Park — they are now facing off.