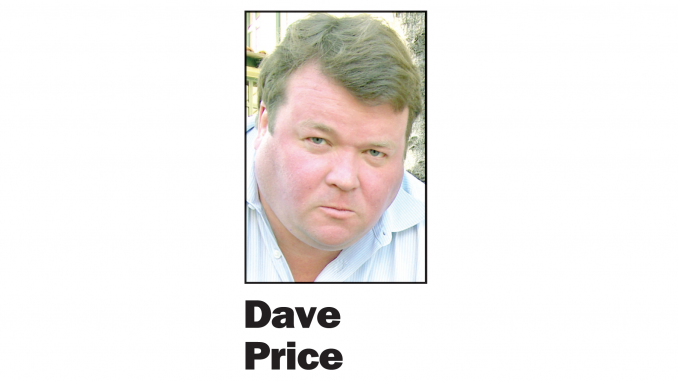 OPINION
BY DAVE PRICE
Daily Post Editor
Got an interesting phone call the other night from a reader who was moved by the story we printed about Menlo Park City Council candidate Drew Combs.
Combs convinced two supporters not to start independent expenditure committees that would presumably send out mailers or buy ads attacking his opponent, two-term incumbent Kirsten Keith.
The caller said she wished she could vote for Combs but lives in another city.
Her point was that in this time of angry political rhetoric on the national level, it's inspiring to see a candidate who doesn't resort to name-calling and angry personal attacks.
She felt that Combs demonstrated a great deal of personal integrity, and I've got to agree.
Allowing these two supporters to go after Keith might have gotten him a few votes in a race that could be very close. But I think everybody is tired of candidates hitting the low road and stopping at nothing to destroy their opponents.
The caller ended the conversation by saying she wished her town had a Drew Combs running for council. I've got to agree. We need more candidates like him.
If you want to read the story that insprired her, click here.
Editor Dave Price's column appears on Mondays. His email address is price@padailypost.com.