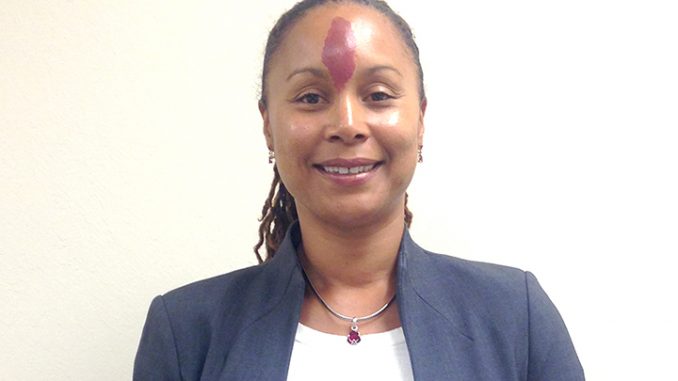 BY EMILY MIBACH
Daily Post Staff Writer
Menlo Park Vice Mayor Cecilia Taylor wants all projects that are approved by the Planning Commission to automatically come before council, saying it's not enough for council to receive an email after approvals.
Taylor requested the change to the city's new policy that was voted on in July, because she wants the council to look at all developments and make sure the city, particularly her council district of Belle Haven, is not being preyed upon by developers.
Currently, the Planning Commission must email council after approving a project, and any council member can request within 15 days that the project come before council.
Mayor against proposal
Mayor Ray Mueller said during Tuesday's (Sept. 10) meeting that he thinks that's enough oversight on developers.
"I understand wanting to give the message to the community that we are taking (development) seriously," Mueller said. "We are looking at everything closely, and the only way we don't look at something is if no one thinks it's important."
Mueller also said that having every development the commission approves come before council would eat up a lot of time at meetings.
Councilwomen Catherine Carlton and Betsy Nash agreed with Mueller on Tuesday.
Nash said she is very pleased with the current Planning Commission and that most of the commission's actions are in sync with what the council would have done.
Nash suggested the council change zoning around town so growth will be more in line with what people want, rather than spending time rethinking projects approved by the commission.
Combs supports idea
Only Councilman Drew Combs sided with Taylor, but suggested the council have a threshold of how big projects are before they are reviewed.
Combs also said he wants to make sure that the council, which is elected by residents, approves large projects, not the appointed Planning Commission. Ultimately, the council voted 4-1, with Carlton dissenting, to bring the policy back in November to discuss the issue further.
A proposal by Taylor and Nash to impose a citywide moratorium on new development and a second moratorium on large housing projects in Taylor's Belle Haven district was rejected by the other members of council in June.