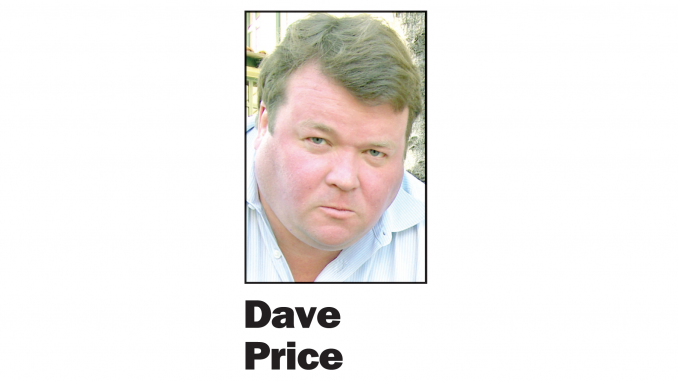 OPINION
BY DAVE PRICE
Daily Post Editor
What was the point of dividing Menlo Park into five districts for City Council elections?
An anonymous party, speaking through a Southern California attorney, threatened the city with a lawsuit if it didn't switch to districts because of "racial polarization," specifically that Latinos and African Americans in the eastern Belle Haven portion of the city were being denied the ability to win seats on City Council because the city conducted at-large citywide elections.
The attorney's letter said that in Belle Haven, 60% of residents were Latino and 29% African American.
Now Menlo Park has five council districts.
Previously, with at-large elections, every resident had a say in electing all five council members. Now, they will only get to pick one person. The voting rights of every resident have been reduced by 80% due to this switch.
Friday (Aug. 10) was the deadline for candidates to sign up for this fall's council elections. No Latino candidates filed to run in the new Belle Haven district, or in any of the other four districts. Two African American candidates are running, Cecilia Taylor in the Belle Haven District and Drew Combs in the Willows District. Both are former candidates who came close to winning in previous elections and stand an excellent chance of winning this time.
That's terrific for African Americans, but what will it take to draw Latinos into future council elections? It's sad to see that this switch hasn't worked in as far as the Latino population is concerned.
Editor Dave Price's column appears on Mondays. His email address is [email protected].