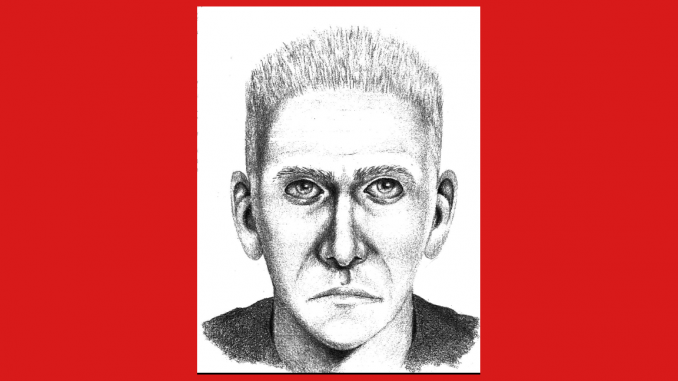 By the Daily Post staff
Police are searching for a fake ride-share driver who picked up a woman in San Mateo and sexually assaulted her.
At around 6 p.m. Tuesday, the driver picked up the woman at Grant Street and Concar Drive near Trader Joe's. Police said he acted as if he was associated with a ride-share company, though they wouldn't say which company.
She told police he drove her to a secluded area and sexually assaulted her. The victim was able to escape and, with the assistance of a passer-by, called police.
At about 7 p.m., police met up with the woman in the 1400 block of Fashion Island Boulevard, where she told officers about the assault.
She said the man was driving a gray four-door sedan. She described her assailant as a tall while male, in his 30s, with a slender build.
"Our detectives are working tirelessly on this investigation and we want to remind our community to take precautions when using ride-share applications," police said in a statement.
Tips include:
• Double check the license plate of the car that picks you up matches the description of the vehicle given by your app. Do the license plate, make, model and color match?
• Take a picture of the license plate and vehicle.
• Do not get in or give your name to the driver until you ask, "Who are you here for?" If the driver can't give you your name, don't get in.
• Share your trip details with friends or family. According to Uber, you're able to tap "Share status" in the app and share your driver's name, photo, license plate and location with a friend or relative. Lyft users can tap the "Send ETA" icon on the bottom bar, which will do the same.
Lastly, police say you should trust your insincts. "If you are uncomfortable with the driver's behavior or comments or you sense something is not right, don't get in the car," San Mateo police said in a statement. "If you are already in the car, ask to be dropped off and call 911."