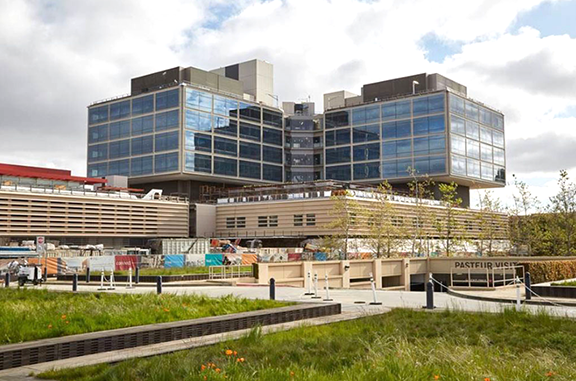 BY BRADEN CARTWRIGHT
Daily Post Staff Writer
A man who had suffered a drug overdose was dropped off by his friends in a parking lot at Stanford Hospital, police said.
Damian Juarez, 19, was declared dead less than an hour later, despite attempts to save his life by doctors and nurses.
Security guards in the pediatric emergency room called 911 at 5:56 a.m. Saturday (May 27) to report that two men in their 20s dropped off an unconscious person in the parking lot at 900 Quarry Road.
The men didn't say anything other than that their friend had overdosed, and they drove off in a white car, police said.
Juarez was declared dead at 6:38 a.m., according to the Santa Clara County Coroner's Office.
Juarez didn't have any identification on him, and the coroner hasn't said what city he is from. Police also don't know where Juarez took drugs, nor what drugs he took.
There were no signs of trauma on his body, and all of the evidence so far points to illegal drug use and not a homicide, Capt. James Reifschneider said.