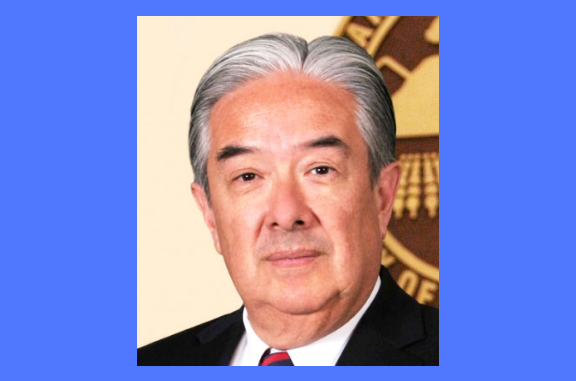 BY EMILY MIBACH
Daily Post Staff Writer
East Palo Alto is without a police chief, city clerk, city attorney and in May won't have a city manager.
City Manager Jaime Fontes announced yesterday that he will complete his contract that's up on April 30, and will then "transition to other career opportunities."
The council has met in closed session a handful of times over the past few months to discuss Fontes' employment, but council has not reported anything publicly as the result of those discussions.
He was hired in 2019 and given a three-year contract. His annual pay was $220,000 in 2020.
In a letter to Mayor Ruben Abrica, Fontes pointed out some highlights he's achieved during his tenure — getting city vaccination rates (which were among the lowest in the region) up to the county's average, made it through Covid without laying off any employees and getting the city's reserves to $25.4 million.
On Dec. 9, the council voted 3-2 to accept City Clerk Walfred Solorzano's resignation and to pay him $38,068.87 plus any remaining salary he was owed. Councilmen Ruben Abrica and Carlos Romero both voted no on the settlement agreement.
Last month, City attorney Rafael Alvarado resigned to take the same job across the Bay in Fremont. In December, Police Chief Al Pardini retired.
The council has approved for search firms to look for Pardini and Alvarado's replacement.