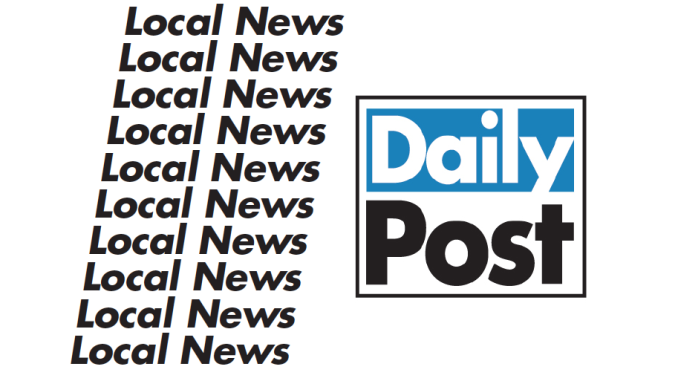 By the Daily Post staff
Palo Alto City Council filled two vacancies on the Architectural Review Board tonight.
Yingxi Chen, a self-employed architect, received votes from six of the seven council members and will serve for the next three years. Kendra Rosenberg, principal designer at KNR Design Studio, got votes from five of the seven council members and will fill an uncompleted two-year term.
The votes of council members for individual applicants were not disclosed by the city clerk at last night's meeting.
Council received 13 applications, six last fall and seven this year. One of last fall's applicants dropped out of the selection process.
Unlike other city boards and commissions, residency in Palo Alto is not a requirement. However, Chen and Rosenberg are Palo Alto residents. At least three of the five ARB members must be architects, building designers or other design professionals.
The three ARB members were all architects — Peter Baltay, David Hirsch, and Osma Thompson. As a result of tonight's decision, all five ARB members will be architects going forward.