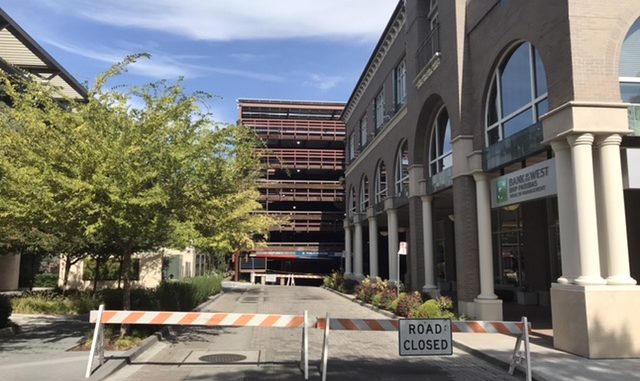 BY BRADEN CARTWRIGHT
Daily Post Staff Writer
A man who tried stopping two men from breaking into a truck in a Palo Alto parking garage ended up with his own knife held against his face, police said.
The would-be hero was driving in the Cowper-Webster Garage on Nov. 10 when he saw two men that he described as "suspicious," police said.
The man parked on the third floor and walked back down to the second floor to see what the two men were doing, police said.
He heard a window smash and saw the suspects standing next to a 2007 Toyota Tacoma with a shattered window. The car burglars ran when they noticed him.
The would-be hero chased both men and tackled one of them to the ground, police said. The two men fought for about a minute, and during the fight, the victim's pocketknife fell off his belt.
The car burlgar who was watching the fight grabbed the knife, held it to the would-be hero's face and demanded that he let his partner go or else he would stab him.
The would-be hero gave up, and both suspects ran away in the alleyway toward University Avenue, dropping the bag taken from the truck.
The would-be hero was punched during the fight but didn't get any medical attention, police said.
Description of suspects
The victim said the suspects were in their 20s and wore black hooded sweatshirts, black pants and face coverings.