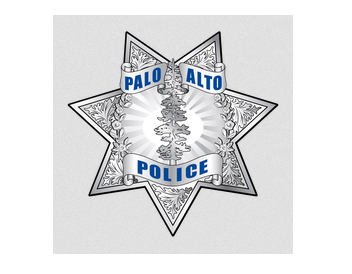 BY BRADEN CARTWRIGHT
Daily Post Staff Writer
Five people armed with knives robbed a man camping in his RV in Palo Alto, police said.
The robbery was reported at 1 a.m. on Nov. 11 at the 3800 block of Fabian Way, an industrial area just west of Highway 101, police said.
The victim said he heard a knock, and he opened his RV to see five strangers, four men and one woman, standing outside. They wore all black and carried folding knives with three-inch blades, police said.
One of the men rushed inside, pushed the victim down and held a knife to his throat, and a second man started gathering up cash, clothing, the victim's two phones and a generator, police said.
All five of the suspects got into a dark SUV and drove east on Fabian Way with its headlights off, police said.
Police said no similar cases have been reported in Palo Alto, and there are no witnesses or video footage of the incident.