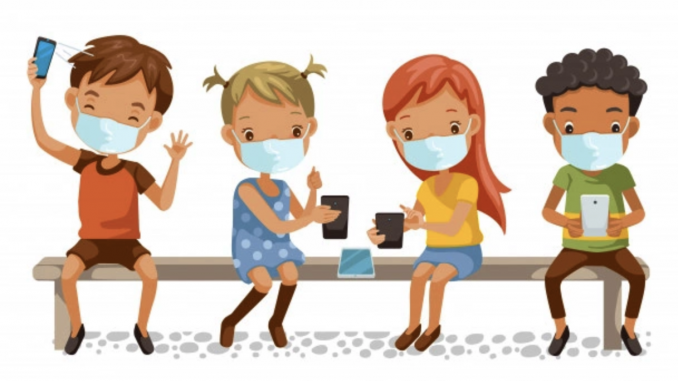 By the Daily Post staff
Palo Alto elementary and middle school students will be required to wear masks outdoors beginning on Monday (Aug. 23), Superintendent Don Austin said Friday.
The move is intended to make contact tracing easier. The Santa Clara County Health Department's current pandemic protocol says children must quarantine for 10 days if they weren't wearing a mask when they were exposed to a person with Covid, even if they don't have symptoms.
The quarantine can be shortened to seven days if they have a negative PCR test five days after exposure.
If the child was wearing a mask during exposure and has no symptoms, they can remain in school.
Students who need a break from wearing a mask outdoors can remove it if they are more than six feet from another person, Austin said.
"This common-sense approach will allow students to get fresh air without creating health concerns for others," he said.
High school students will still have the option of wearing masks outdoors because they have the additional protection of the vaccine, Austin said.