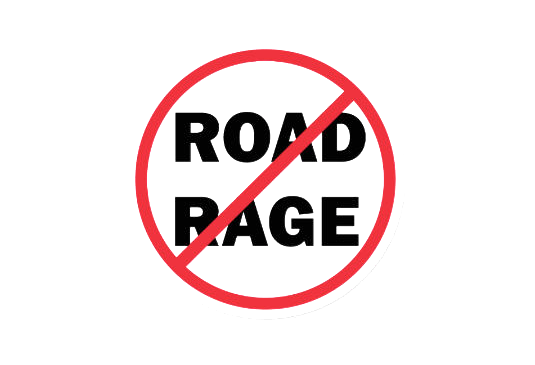 BY EMILY MIBACH
Daily Post Staff Writer
A Redwood City man was arrested today (Sept. 8) for allegedly pulling out a gun during a road rage incident on Sand Hill Road, Menlo Park Police announced.
A police officer who was on patrol near Marsh Road and Highway 101 at 8:41 this morning noticed a white Range Rover SUV he thought may have been involved in an Aug. 28 road rage incident, according to police.
The officer stopped the SUV, found a loaded gun in the car and arrested Donald Delvy, 49 on suspicion of being the man who brandished his gun during a dispute with another driver two weeks ago.
On the day of the incident in question, at around 10:30 p.m., a man was driving west on Sand Hill Road toward Interstate 280 when he saw that another man in a white Range Rover was driving erratically, police spokeswoman Nicole Acker previously told the Post.
At one point, the Range Rover suddenly cut off the other car while slamming on his brakes, according to Acker.
The motorist pulled up next to the Range Rover and motioned for the driver to roll down his window.
Meanwhile, the Range Rover driver was rummaging through his center console area, and pulled out a gun, Acker said.
The Range Rover driver did not point the gun at the other driver, but instead held the gun by its slide, Acker said. Still, the motorist told police he felt threatened by the display of the gun.
Police did not arrest Delvy on a brandishing charge, but did book him into jail on suspicion of possession of a concealed firearm. Delvy has been released on $0 bail because the sheriff wants to keep the jail population low due to COVID-19.
District Attorney Steve Wagstaffe said that Delvy's case has not arrived at his office yet, but said that possession of a concealed firearm is typically charged as a misdemeanor.
Firearms can only be transported in a car in a locked box in the truck, the DA said.
So if someone is caught with their gun in the glove box or center console, they are charged with possession of a concealed weapon, but oftentimes, people do not know about the law, and so they are charged with the misdemeanor, Wagstaffe said.