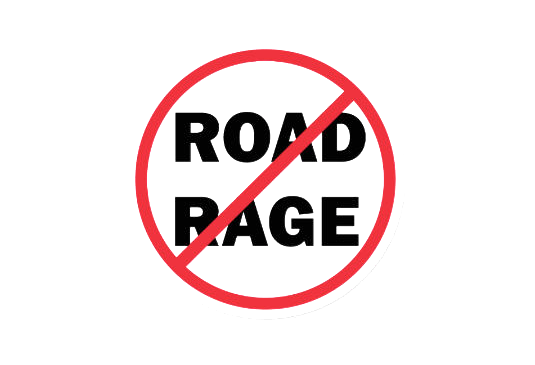 BY EMILY MIBACH
Daily Post Staff Writer
A driver allegedly pulled out a gun during a road rage incident on Sand Hill Road, Menlo Park police said yesterday.
On Friday around 10:30 p.m., a man was driving west on Sand Hill Road toward Interstate 280 when he noticed that another man in a white Range Rover was driving erratically, said police spokeswoman Nicole Acker.
At one point, the Range Rover suddenly cut off the other car while slamming on his brakes, according to Acker.
The motorist pulled up next to the Range Rover and motioned for the driver to roll down his window.
Meanwhile, the Range Rover driver was rummaging through his center console area, and pulled out a gun, Acker said.
The Range Rover driver did not point the gun at the other driver, but instead held the gun by its slide, Acker said. Still, the motorist told police he felt threatened by the display of the gun.
The motorist pulled off of Sand Hill to avoid any further interactions with the Range Rover driver.
No arrests were made.