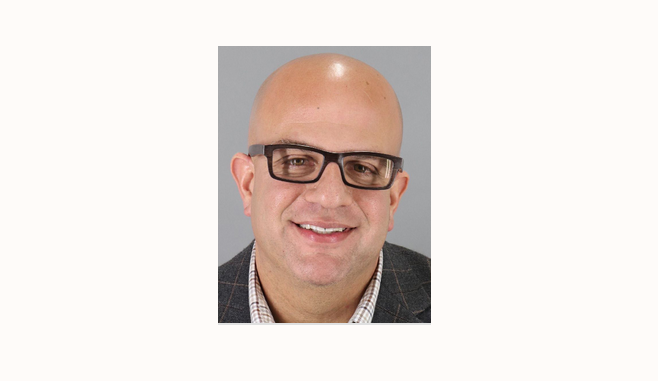 BY SARA TABIN
Daily Post Staff Writer
Alex Samek, the Los Altos Planning Commissioner member who the CHP said was passed out drunk at the wheel of his Tesla as it cruised down Highway 101 in autopilot mode, has resigned from the commission, the city revealed today.
Los Altos Mayor Jan Pepper provided the Post today with a copy of his resignation letter, which was dated June 3.
Samek, a 46-year-old luxury hotel developer, made no mention in his letter about the DUI. Instead, he said that he needed to focus on reopening hotels in the wake of the economic slowdown caused by the coronavirus pandemic.
City Council talked about firing Samek last year because he missed several commission meetings after his DUI arrest.
Councilwoman Neysa Fligor suggested during last year's council retreat that then-Mayor Lynette Lee Eng call Samek to ask him to resign, which Lee Eng said she was uncomfortable doing.
The DUI case is still making its way through the court system.
Samek's lawyers have argued that there was no cause for him to be pulled over. The judge ruled against them and his team has been appealing the ruling since November.