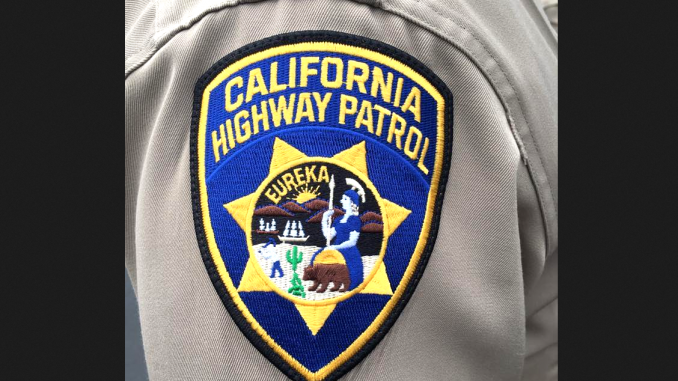 By the Daily Post staff
A suspected drunken driver led the CHP on a chase from Palo Alto to Redwood City, which ended when he hit a pole and crashed head-on with a Prius on Seaport Boulevard, the CHP said.
The suspected drunk driver, 19-year-old Daniel Carlos Lomberta Farias, was driving with a handgun, a high-capacity magazine and drug paraphernalia, according to the CHP.
Both Lomberta Farias and the driver he hit were taken to Stanford Hospital following the chase that ended shortly after midnight Tuesday morning.
The chase began at 11:38 p.m. Monday when a CHP officer turned on his overhead flashing lights in an attempt to pull over Lomberta Farias for a traffic violation north of the Oregon Expressway exit in Palo Alto.
Instead, Lomberta Farias headed north on 101.
In an attempt to evade the officer, he got onto the right shoulder and turned off at the Woodside Road-Seaport Boulevard exit in Redwood City, the CHP said.
Wrong turn
As he approached the bottom of the ramp, Lombera Farias made a U-turn and proceeded to drive the wrong way on Seaport Boulevard, according to the CHP.
He then hit a pole in the center median and collided head-on with a Toyota Prius headed west on Seaport, the CHP said.
After the crash, the CHP detained Lombera Farias at gunpoint without further incident.
Lomberta Farias suffered "moderate" injuries and the other driver had minor injuries, the CHP reported.
After the crash, officers said they found the gun, magazine and paraphernalia in a backpack belonging to Lomberta Farias.