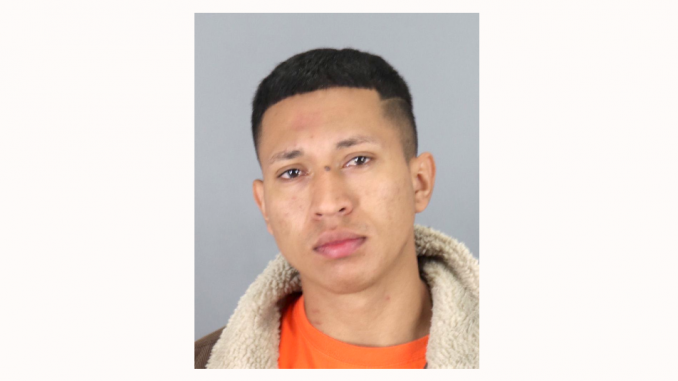 By the Daily Post staff
Jose Adolfo Castromartinez, 23, of San Jose, had quite the Friday night, if a San Mateo County Sheriff's report is to be believed.
At about 9 p.m. he was getting gas at the QuikStop at 3401 Middlefield Road in North Fair Oaks, on the edge of Atherton, when he got into an argument about the gas pump with an employee.
The argument escalated into a fight with Castromartinez repeatedly punching and knocking the employee to the ground, the sheriff said.
The QuikStop employee went to the hospital for treatment, where he told a nurse about the fight. The nurse reported it to authorities.
Then, at 11:40 p.m., the CHP pulled over Castromartinez for DUI in San Jose, according to the sheriff.
The arresting officer noticed fresh scratches on Castromartinez's neck and face. His description and clothing matched the suspect identified by the store employee.
Officers took Castromartinez from Santa Clara County Jail to the San Mateo County jail where he was booked for aggravated battery and assault with great bodily injury, both felonies.
Cops say the victim suffered serious but non-life-threatening injuries and was released from the hospital.