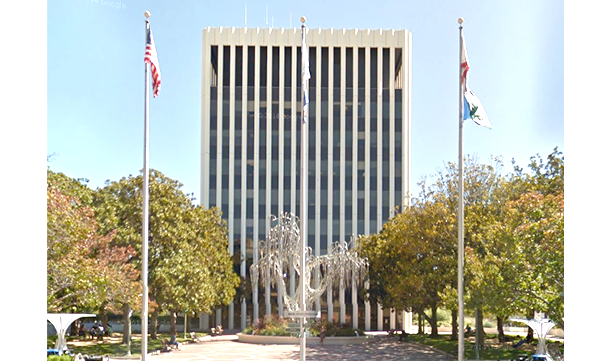 BY SARA TABIN
Daily Post Staff Writer
The city of Palo Alto has settled for $100,000 with a former city worker who sued the city after alleging that he was fired for complaining of unsafe working conditions and having a disability.
Arnold Jay Greer was hired by the city as a cable splicer with a $120,000 annual salary in Sept. 2016, according to a complaint filed in May 2018 with the Santa Clara County Superior Court.
Greer was fired on Aug. 30, 2017, after almost a year on the job. The city reached a settlement with Greer less than two weeks ago.
Greer was given a "stellar" performance review after six months of working for the city, according to the complaint.
Greer told his managers that the working conditions he was in were unsafe, according to the complaint. The complaint did not outline the specifics of what Greer thought was unsafe.
After he came forward about his working conditions, his managers started questioning his performance and he was told he was no longer acting like a "team player," according to the complaint.
About two weeks before he was fired, Greer was involved in a car accident where his spine was injured and part of his hipbone was fractured, according to the complaint.
After the accident, Greer told his managers he needed time to treat his injuries and would need reasonable accommodations when he returned, according to the complaint. The complaint alleges that Greer's managers were "frustrated" that he had become disabled.
Greer's rights as a disabled person and a whistleblower were violated when the city fired him, according to his complaint.
Palo Alto agreed to give Greer $100,000 in an agreement signed less than two weeks ago, on Sept. 21.
The city offered the settlement out of economic considerations and is not admitting liability, according to the agreement.
Greer agreed not to sue the city and can no longer seek reinstatement or more money. He can still report legal violations to the Department of Labor or other government agencies.
The complaint filed in court listed the city and Scott Williams, his former manager, as defendants. Greer dismissed Williams from the lawsuit in March.