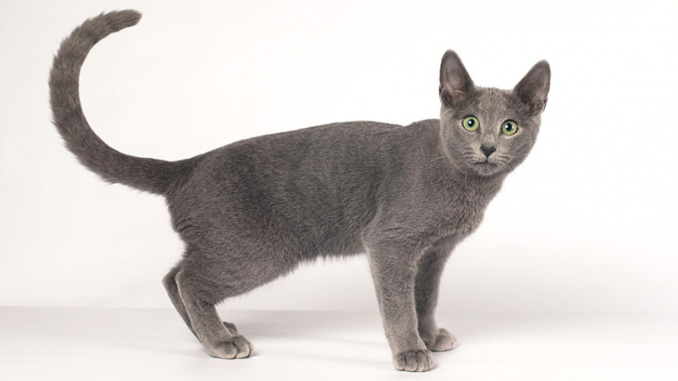 BY EMILY MIBACH
Daily Post Staff Writer
A Woodside woman is out $2,300 and a cat after falling for an online scam, the sheriff's office said.
The woman wanted to buy a Russian Blue cat, a gray cat with blue eyes, and thought she found a reputable breeder online, said Detective Rosemerry Blankswade.
Russian Blue cats are a rarer breed that do not shed much and are more tolerated by people with slight cat allergies. The breed is known to be loyal and social, often bonding to one or two people.
The woman contacted the breeder, and between Sept. 2 and 7, the two exchanged emails to set up the sale of one of the breeder's cats to the woman, said Blankswade.
The woman sent the breeder $2,300 for the cat, and after she sent the money, she never heard back from the breeder, said Blankswade.
After doing a bit of research, the woman learned that other people have been similarly scammed.
Police do not have any information about the scammer.