BY SARA TABIN
Daily Post Staff Writer
Houses on Roosevelt Circle in Palo Alto's Fairmeadow Neighborhood are generally tidy, with trim lawns and neat gardens. One house, 18 Roosevelt, stands apart from the rest. The house's bushes are overgrown and the lawn is strewn with bike parts and cardboard boxes.
Neighbors say it poses a public health risk, but the owner maintains that his lawn is his business.
The house was brought to the attention of City Council on Monday evening when Hope Raymond, owner of 20 Roosevelt, complained that her neighbor is a hoarder. She claimed his overspilling junk is a fire hazard and that it attracts vermin to her property. The postman can barely get through the mess as the driveway and carport are filled with junk, she said.
"There are rats that have come next door from there over to my house," said Raymond, who bought her house in 1992.
Raymond said the city has responded to her complaints in the past, but the problem hasn't been resolved.
Junk truck called
She said the city even sent a junk trunk to clean her neighbor's lawn, but the clutter returned in a few weeks.
Raymond said she wants the city to permanently solve the problem.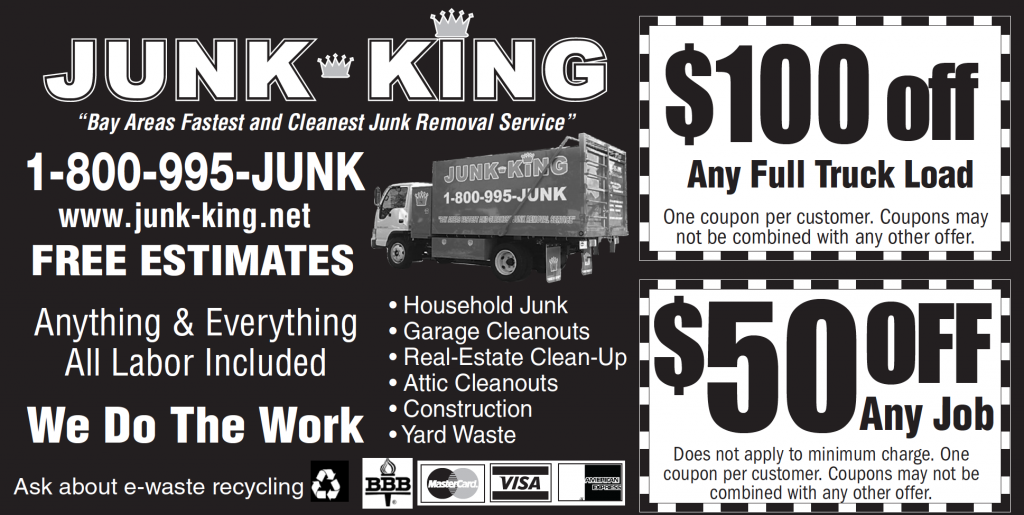 Her neighbor, in a brief interview with the Post yesterday, said his property is not his neighbor's concern. He admitted his yard is not very well organized, but denied that it is a safety or public health hazard. The cardboard boxes, he said, are being used to store things and the bikes are a personal hobby.
"People say I'm a problem because I have more stuff than is normal," he said. "I don't tell other people what to do."
When asked if his property was attracting rats, he said, "There's rats everywhere in Palo Alto."
He declined to give his name, but records identify the owner as Amir Bernstein.
Visits by code enforcement officers
City spokeswoman Lisa Caracciolo said the neighborly dispute has been going on for the past 12 years and that city code enforcement officers have made frequent visits to the property. The city plans to send someone out in the next few days to determine whether the property poses a fire hazard, said Caracciolo.
The property owner confirmed that the city has fined him in the past. He said that he wasn't even sure who was making complaints against him because his neighbors don't speak to him directly.
"Nobody every talks to me. Nobody ever asks if I'm OK," he said. "I don't know what I've ever done to anybody … I'm just here minding my own business."
Only a fraction of the local news stories covered by the Daily Post appear on this website. To get all the local news, including many stories you can't find online, pick up the Post every morning at 1,000 Mid-Peninsula locations.