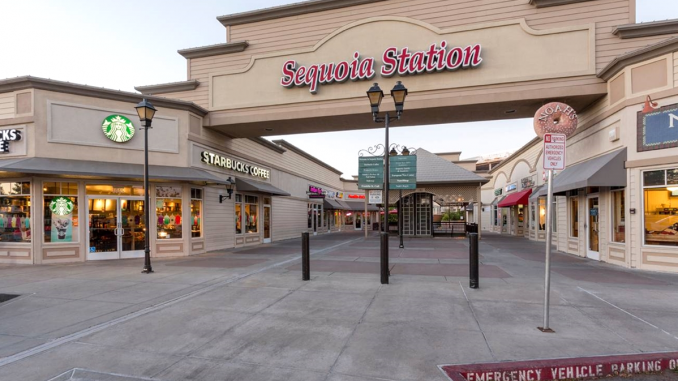 BY EMILY MIBACH
Daily Post Staff Writer
A redeveloped Sequoia Station shopping center in Redwood City could be up to 12 stories tall and have up to 2,500 apartments, according to the city's zoning plan for the area.
As the Post first reported Aug. 2, Lowe Enterprises of Los Angeles — a developer of housing, hotels and resorts nationwide — is working on plans to redevelop the shopping center at El Camino Real and Jefferson Avenue that would incorporate the existing Safeway and CVS.
Sequoia Station is on the periphery of the area zoned "Mixed Use Downtown," which allows for up to 12 stories. The city's zoning plan, called a general plan, suggests that most buildings not in the center of downtown would likely be around eight stories.
A maximum of 500,000 square feet is allowable for office space and another 100,000 square feet of retail is allowable at the site, according to the general plan.
No formal application has been filed with the city's planning department yet, but Lowe has already had preliminary discussions with the city about redeveloping the site, city spokeswoman Jeanne Sullivan Billeci told the Post.
It appears, based on county filings, that Florida-based Regency Centers still owns the land at Sequoia Station. It was unclear yesterday whether Lowe has been hired by Regency to develop Sequoia Station or if Lowe has optioned the shopping center, being able to buy the land once a project is approved there.
Only a fraction of the local news stories covered by the Daily Post appear on this website. To get all the local news, including many stories you can't find online, pick up the Post every morning at 1,000 Mid-Peninsula locations.