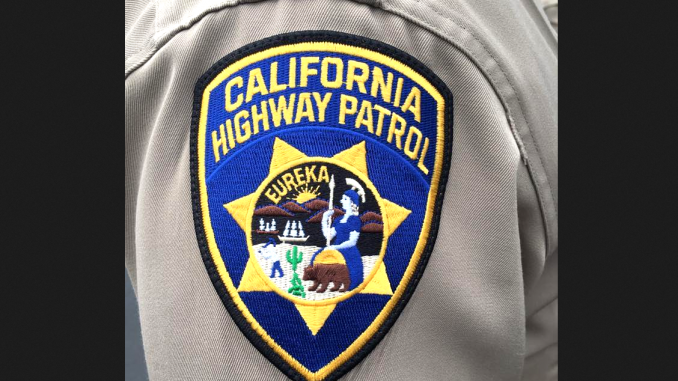 A motorcyclist died Sunday afternoon after his motorcycle crashed into a truck on La Honda Road, the California Highway Patrol said.
The accident was reported at 3:13 p.m. on La Honda Road (state Highway 84) about three miles north of the unincorporated community of La Honda, said CHP Officer Art Montiel.
The motorcyclist, a man in his mid-30s, was headed west on La Honda Road when he ran into the hood of a truck turning from eastbound La Honda Road onto a private driveway, Montiel said. It appeared at first that the motorcyclist had suffered only a broken leg, but later was found to have suffered serious internal injuries. He was flown by helicopter to Stanford Medical Center, and died soon thereafter.
No one else was injured.
— Bay City News