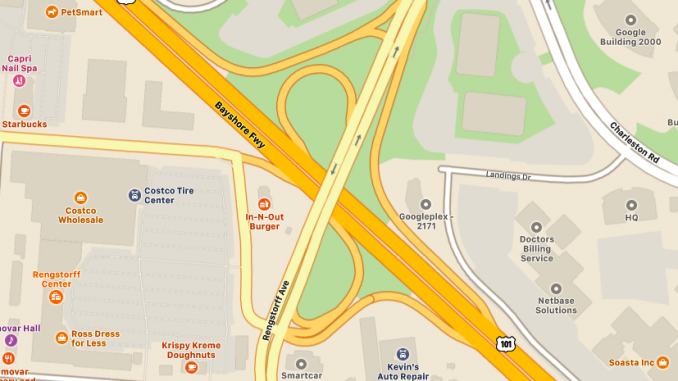 The California Highway Patrol is investigating the death last night (March 24) of a man in his 20s who was trying to cross, on foot, the northbound lanes of Highway 101 at the Rengstorff Avenue interchange in Mountain View.
The accident was first reported at about 7 last night, said CHP Officer Art Montiel. The victim was hit by one car, whose driver stopped and is cooperating with police, Montiel said.
The victim, believed to be a transient, was taken to Stanford Hospital, where he died a short time later, Montiel said.
It wasn't known last night why the man was trying to cross the freeway, he added.
All northbound lanes of 101 were closed for about 30 minutes after the accident, Montiel said.
— Bay City News