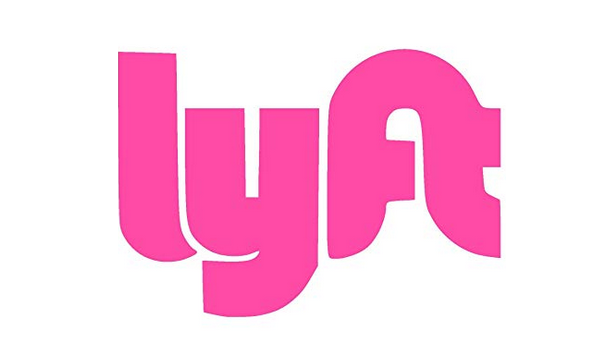 BY EMILY MIBACH
Daily Post Staff Writer
A Palo Alto woman who was sexually assaulted by a Lyft driver on her way home from San Francisco afterward recorded the man discussing the incident, a prosecutor said yesterday (Nov. 28).
Police have arrested the Lyft driver, Eddy Palacios, 32, of South San Francisco, according to San Mateo County District Attorney Steve Wagstaffe.
The San Mateo County district attorney is prosecuting the case because investigators believe that Palacios assaulted the woman in the Redwood City area while he was driving her and a friend on Highway 101 from San Francisco to Palo Alto. The woman and her friend, after a night out in San Francisco, called a Lyft to take them home around 2 a.m. on Sunday.
The women fell asleep in the back seat of Palacios' Toyota, but the woman woke up to the man touching her in an unwelcome manner underneath her skirt, said Wagstaffe.
The woman slapped Palacios' hand away and began to scream, waking up her friend, and both women began to question Palacios as to why he assaulted her, recording the whole thing, according to the DA.
He felt 'tempted'
Palacios allegedly told the women that he was "tempted" to touch her.
The women yelled at the man for about 10 to 15 minutes as he drove them to their drop-off location, and promptly called 911 once they were home, Wagstaffe said.
Lyft worked with the CHP to identify the driver, and Palacios was arrested on Monday. Palacios allegedly told police that he only put his hand on the woman's leg and she slapped him.
Palacios appeared in court yesterday and was charged with a single count of digital penetration, which could land him in state prison for eight years if he is convicted.
"These women were just trying to have a fun night, trying to live their lives, and this was just very offensive conduct," Wagstaffe said.
Palacios will be in court again on Dec. 5 and is in jail in lieu of $100,000 bail.