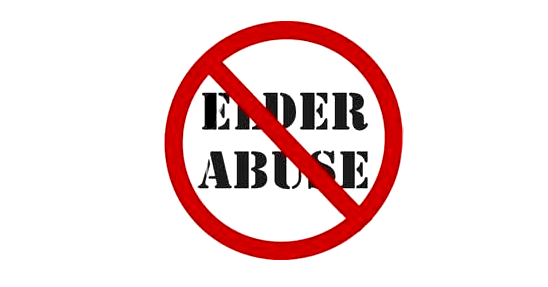 BY EMILY MIBACH
Daily Post Staff Writer
A caretaker accused of sexual misconduct with an 82-year-old woman under his care got a break yesterday because his victim wasn't able to testify against him due to her dementia, the San Mateo County District Attorney said.
As a result five felony charges against Jaime Verzosa, 54, of Mountain View, were dropped and he pleaded no contest to one charge of felony elder abuse and was sentenced to six months in jail.
Each of the five charges could have resulted in a maximum 10-year prison sentence.
The woman was receiving care in her home in Redwood City. Her daughter went to police last October to report that her mother told her in a lucid moment that Verzosa forced her to orally copulate him when they were in the bathroom together, according to prosecutors.
District Attorney Steve Wagstaffe said that Verzosa had also been seen kissing the woman on the cheek, holding her leg while they were in the car together, and engaging in inappropriate acts for a caregiver.
But convicting Verzosa would have required the woman's testimony, which wasn't possible because of her condition, Wagstaffe said.
Under the plea bargain, Verzosa won't be required to register as a sex offender. However, he won't be allowed to work as a caregiver again, and he cannot be in the presence of a dependent adult without their guardian.