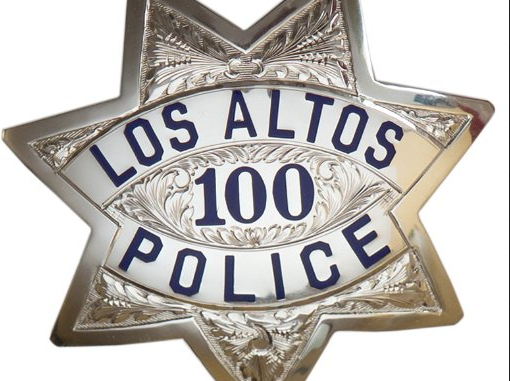 BY ALLISON LEVITSKY
Daily Post Staff Writer
Burglars kicked in the doors of three nearby homes in Los Altos in a single day, weeks after two other unsolved home burglaries in town, police said.
The three homes hit Monday (July 23) are within a mile of each other. The burglaries were reported between 3:34 p.m. and 6:17 p.m.
Police Sgt. Steven Spillman said the two rashes of burglaries could be related and that police have seen surveillance footage of a silver BMW that may have been driven by a burglar in the earlier break-ins on July 10.
In both break-ins on July 10, burglars used a pry tool to pry open front-facing windows on South Springer Road. A caller reported seeing a suspicious BMW driving in the area where the three break-ins took place on Monday, all within blocks of Grant Road and Fremont Avenue.
Two cars have been stolen between the two rashes of burglaries, likely indicating that the burglar isn't alone, Spillman said. On July 10, a black 2007 BMW was stolen from a home on South Springer Road.
On Monday, a burglar kicked open the front door of a home on Kathy Lane, near Grant Road, and took two laptops, a safe and a black Lexus.
The same day, a burglar ransacked a house on Lisa Lane, off of Fremont Avenue and stole a computer and a safe.
Around the same time, a burglar kicked in the side garage door to a house on Ranchita Drive, off of Grant Road, but wasn't able to get in to the house.
Spillman said police hadn't identified any suspects.
"Hopefully we'll have somebody in custody soon. We have some leads," he said.