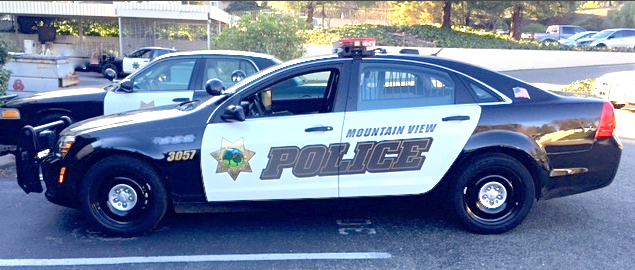 Police are investigating bullet holes that were found Wednesday (Feb. 7) in windows at a bank in Mountain View.
The bullet holes were found in  the windows of the Wells Fargo bank branch at 1040 Grant Road.
Police shut down the intersection of Grant Road and El Camino Real for at least an hour on Wednesday while they investigated.
Police said no one was injured and the bullet holes were not part of a robbery.
— Bay City News service