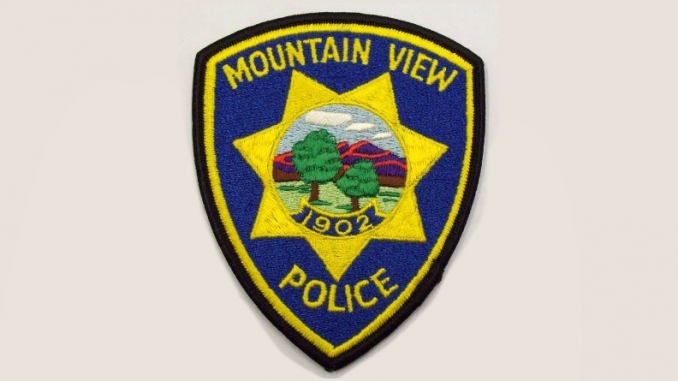 By the Daily Post staff
Mountain View police said today that they have arrested four men for having a loaded, unregistered gun and tossing a second loaded gun into a playground.
Police went to Yardis Court, off of Miramonte Avenue, at 6 a.m. Monday because of reports of a suspicious vehicle. They said they found three men in the car smoking marijuana and another man standing near the car.
Police searched the car and allegedly found a loaded, unregistered handgun as well as extra bullets. During a search of the area around the car, police said they found another loaded gun with an extended magazine containing multiple rounds that appeared to have been tossed over a fence into a playground area next to the suspect's vehicle.
That gun had no serial number meaning law enforcement can't track where it was bought or sold.
Police wouldn't release the names or photos of men who were arrested because detectives are investigating whether they were involved in other crimes.
Spokeswoman Katie Nelson wouldn't answer a question about whether the arrest was gang-related because of the ongoing investigation.
Last week, Mountain View police arrested Jerry Guailbeaux, 40, of East Palo Alto, for allegedly having a loaded gun with no serial number. The police searched him because he was allegedly riding a motorcycle with no license plate. The motorcycle turned out to have been stolen, according to police.