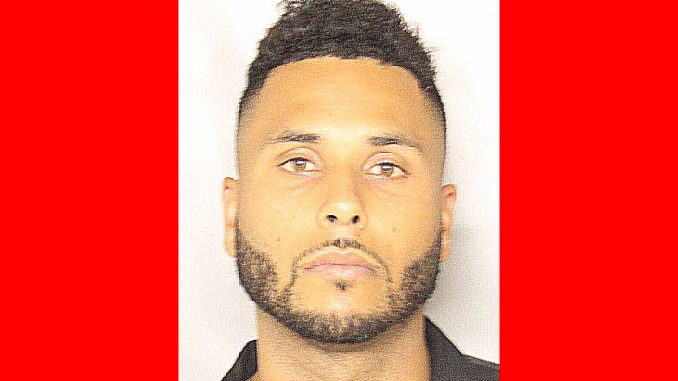 BY ALLISON LEVITSKY
Daily Post Staff Writer
An Oakland man was arrested by Mountain View police Thursday (Sept. 27) for allegedly choking a female friend until she fell unconscious, then raping her when she was passed out in her own car.
Lavel Powell, 29, was arrested outside his workplace in Palo Alto, four days after the alleged assault.
Early Sunday (Sept. 23) morning, Powell had called the woman and told her that she needed to pick him up from the Best Buy store at 715 E. El Camino Real in Mountain View. The woman drove him a few blocks away to the 800 block of Greenview Drive, where she parked and they started talking.
At some point during the conversation, police said Powell grabbed the woman by the neck and choked her until she fell unconscious. When she woke up, he was sexually assaulting her, police said.
The woman was able to push Powell out of the car and drove to a hospital, where a rape examination showed visible signs of sexual assault, police said.
Hospital employees called police, who came to the hospital and spoke with the woman. The woman told them what happened.
Powell was booked into the Santa Clara County Jail on suspicion of rape by force. He is being held without bail.