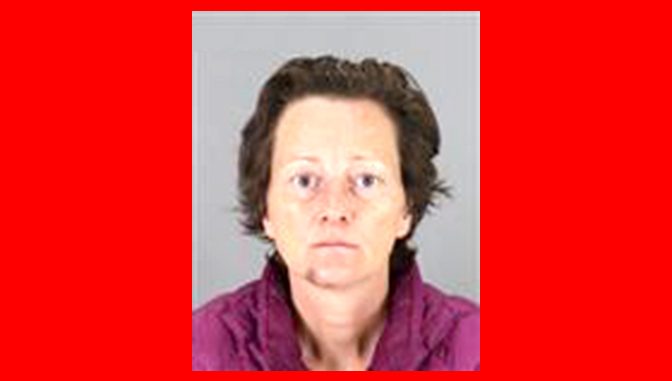 BY EMILY MIBACH
Daily Post Staff Writer
A Belmont woman has been arrested three times for DUI since Aug. 2 — with two of those times just this week, police said.
Yulia Zakidalskaia, 46, was arrested at 9:51 a.m. on Wednesday after police were called on reports of a drunken woman trying to drive away from the Walgreens at 900 Ralston Ave., said Capt. Pat Halleran. Police found Zakidalskaia in the parking lot and arrested her for DUI and having a suspended driver's license.
On Monday, police were called to the Carlmont Village Shopping Center at 1049 Alameda de las Pulgas after a shopper witnessed Zakidalskaia buy a bottle of wine and pour the wine into her coffee cup, Halleran said.
When police arrived at the shopping center around 2:39 p.m., they found Zakidalskaia lying face down in front of Doc's Bagels, Halleran said.
Zakidalskaia was so intoxicated that she needed medical attention, and was arrested and then released to the medics so she could be treated for her injuries.
Incident at pharmacy counter
Belmont police's first contact with Zakidalskaia was on Aug. 2, when workers at the Walgreens pharmacy said there was a drunk woman trying to get her prescriptions. She became belligerent when the pharmacists told her that they did not have her prescriptions, according to Halleran.
When police contacted Zakidalskaia, they realized she had driven to Walgreens with her two young boys in the car, while having an open container of alcohol in the car.
She was arrested, and charges were sent to the District Attorney's Office. However, DA Steve Wagstaffe said he asked Belmont police to find security camera footage from Walgreens of Zakidalskaia. His office has not yet received the other two cases.