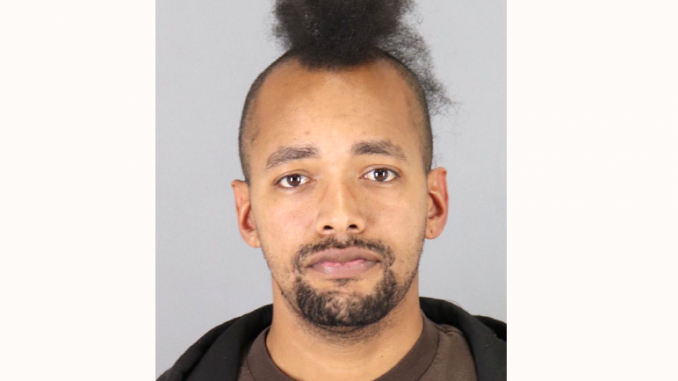 BY EMILY MIBACH
Daily Post Staff Writer
A Menlo Park man who works as a photographer in a Redwood City studio is facing multiple criminal charges alleging that he raped and sexually assaulted at least four women in their early 20s, a prosecutor said yesterday.
Some of Chad Miller's victims knew each other, and started an online chatroom to talk about the abuse they suffered, said District Attorney Steve Wagstaffe. After talking about Miller in their group chat, they decided to report him to police.
In each case, Miller is accused of telling the victim he was a modeling photographer and wanted to take their pictures in a Redwood City studio, according to Wagstaffe. Then he would offer them alcohol and once they were too intoxicated to object, he would force himself on them, the DA said.
The women were ages 21, 23 and two were 24.
Miller assaulted two of the women once, and assaulted the two other victims repeatedly between August 2014 and June 2016, according to charging documents.
Most of the assaults occurred either in his Menlo Park home or at his Redwood City studio, according to the DA. At least one assault occurred in Miller's car outside of the Dutch Goose in west Menlo Park.
Miller is charged with 11 felony counts which include rape, sodomy, forcible oral copulation and sexual penetration. Most of the counts include allegations that the crime occurred while the victim was incapacitated or drunk.
Miller is out of jail on $350,000 cash bail and is expected to appear in court on Nov. 18.