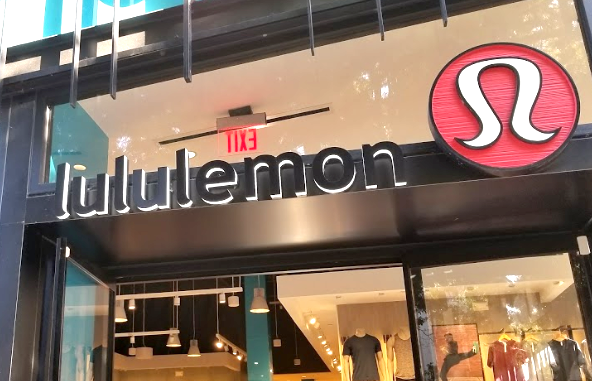 BY ALLISON LEVITSKY
Daily Post Staff Writer
Three women carrying large bags managed to rob both Lululemon Athletica stores in Palo Alto about 20 minutes apart, stealing a total of $4,000 worth of yoga-inspired workout clothing, police said yesterday.
The first heist was reported around 2:10 p.m. Saturday at the Stanford Shopping Center store, where the women stole about $3,000 worth of pants, jackets and leggings. About 20 minutes later, a second robbery was reported at the downtown store at 432 University Ave, where the trio stole about $1,000 worth of clothing.
The two stores are about a mile apart.
All three women were described as African-American and in their 20s. Two stood about 5 foot 9 and weighed between 210 and 220 pounds. One wore a pink jumpsuit and carried a large black bag, and the second carried a large floral-print bag.
The third woman was about 5 foot 3 and weighed about 200 pounds. She was wearing pink tights and a white t-shirt.