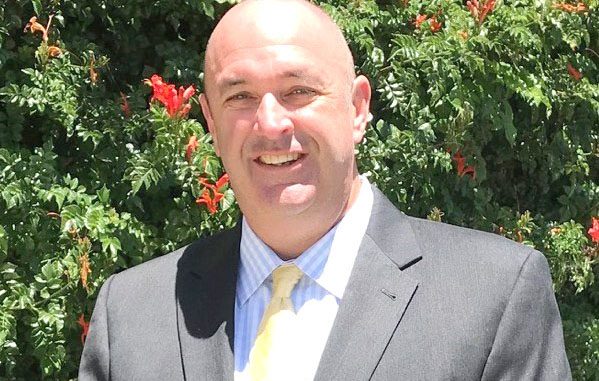 BY ALLISON LEVITSKY
Daily Post Staff Writer
Palo Alto Unified School District Superintendent Don Austin will be paid a $300,000 salary and receive subsidized rent in a district-owned townhouse under a yet-to-be-approved employment contract.
Next Tuesday (May 22), the school board will vote on Austin's three-year contract, from July 1 to June 30, 2021.
Unlike his predecessor Max McGee's deal, Austin's contract doesn't include a clause requiring board members to express concerns about his performance only in closed session meetings to protect the board's and the superintendent's public image.
Austin would live in a three-bedroom townhouse that the district owns at 3189 Berryessa St. and pay the district $1,800 in monthly rent for it. The real estate website Redfin estimates the 1,456-square-foot home's worth at $1.8 million.
If Austin chose to move out of the townhouse, his annual salary would be increased to $325,000.
The board would be allowed to adjust Austin's salary at any time.
His contract also includes district-paid health, dental, vision and other benefits equal to those provided to other senior administrators, known in the district as cabinet-level employees.
He will receive 12 days of paid sick leave per year and be reimbursed for relocation expenses as he moves from the Palos Verdes school district in Los Angeles County. Those expenses include a temporary housing reimbursement of up to $15,000. The board will evaluate his performance at least once per year, including around the midpoint of his first year.
Interim Superintendent Karen Hendricks, who was hired as assistant superintendent of human resources last year and didn't apply for the permanent superintendent job, was paid $223,884.
McGee, who left the district last year after school board President Ken Dauber and board member Todd Collins called for his firing, was paid a $306,918 salary and given a $1.4 million
home loan. McGee's starting salary in 2014 was $295,000.