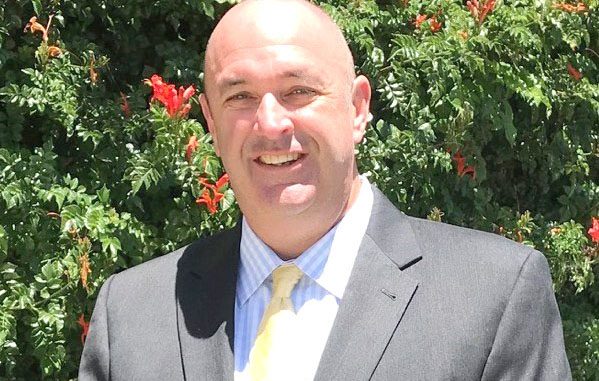 By the Daily Post staff
Palo Alto school Superintendent Don Austin, who is about to complete his first year on the job, is up for a $9,000 a year raise at tomorrow's school board meeting.
If approved by the board, his annual pay would go up by 3% to $309,000 a year, and his original three-year contract would be extended by a year to June 30, 2022.
The 3% raise is in line with the percentage increases the board is giving to other top administrators.
The memo to the school board from General Counsel Komey Vishakan recommending the raise didn't mention any benchmarks or performance measures for the superintendent. Instead, his raise was described as a movement from Step 1 to Step 2 on the salary schedule for a superintendent.
Austin was hired in May 2018 to replace Max McGee. Austin came to Palo Alto from the Palos Verdes school district in Los Angeles County.
Under his employment contract, he lives a three-bedroom townhouse the district owns, and he pays the district $1,800 a month in rent. If he chooses to move out of the townhouse, his salary would increase by $25,000.